Press
ComicBook on Jenna Elfman, Crossover; TVLine's Best Fear Quote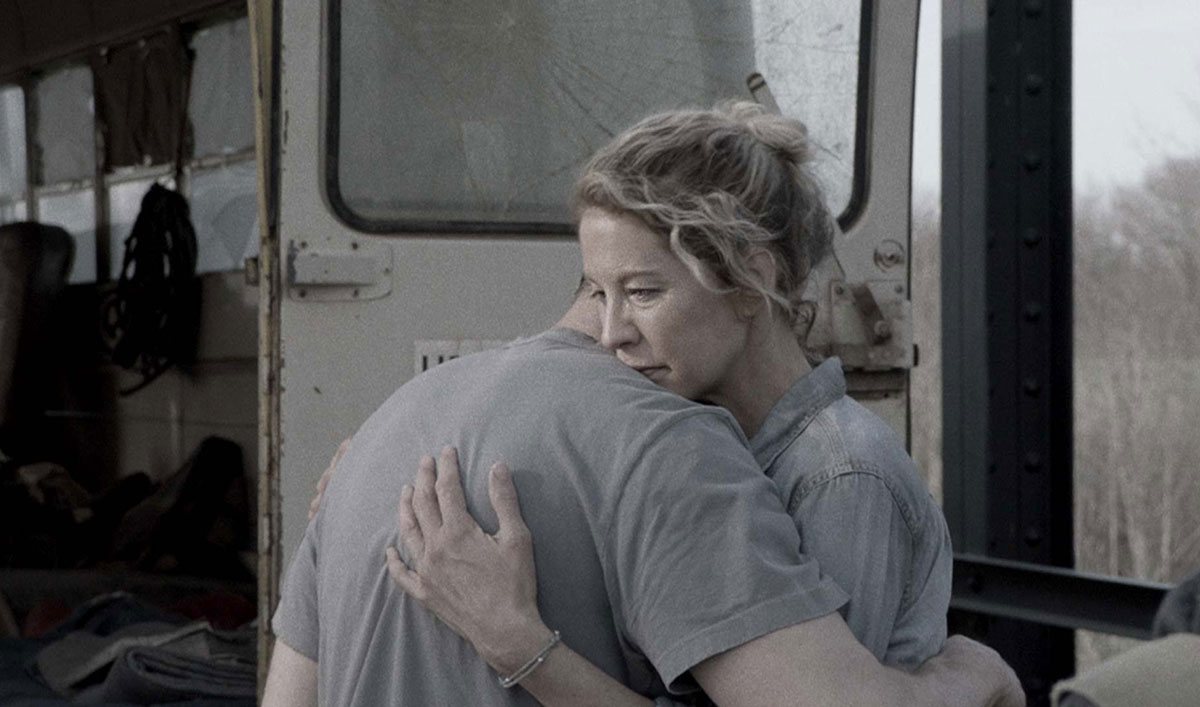 This week, ComicBook.com learns which actor Jenna Elfman wants to work with from The Walking Dead, while TVLine spotlights its favorite quote from Fear the Walking Dead. Plus, ComicBook.com quotes Garret Dillahunt on the possibility of John Dorie dying. Read on for more:
• According to ComicBook.com, Jenna Elfman is skeptical of merging The Walking Dead and Fear the Walking Dead because "you'd have so many actors, you guys would be waiting weeks for a second scene between characters you love. So I don't know that becoming one show would even be what you guys would want, because it's too much."
• TVLine dubs this confession from John to "Laura" one of the year's best quotes: "I need you alive. If you're alive, this whole world… this whole world feels alive."
• Asked about the show's high mortality rate, Garret Dillahunt replies, "I just want to do as good a job as I can for as long as I'm here. Which — five years or five months, I don't know, you know, but so far so good. I feel fairly safe," ComicBook.com says.
• Talking crossovers, Jenna Elfman says she "would just love to go act with Melissa McBride, personally. That's a dream of mine, somehow, in a pretend universe. I just love her so much," ComicBook.com reports.
• Fan Fest observes, "After the time-bending and often tumultuous season 4, it's anyone's guess what will happen in season 5 now that the group has committed to helping find survivors as they may or may not continue their journey to Alexandria."
To stay up-to-date with the latest news, join the Fear the Walking Dead Insiders Club.
Read More