Press
Variety on Fear Deaths; TVLine Touts June as Best New Character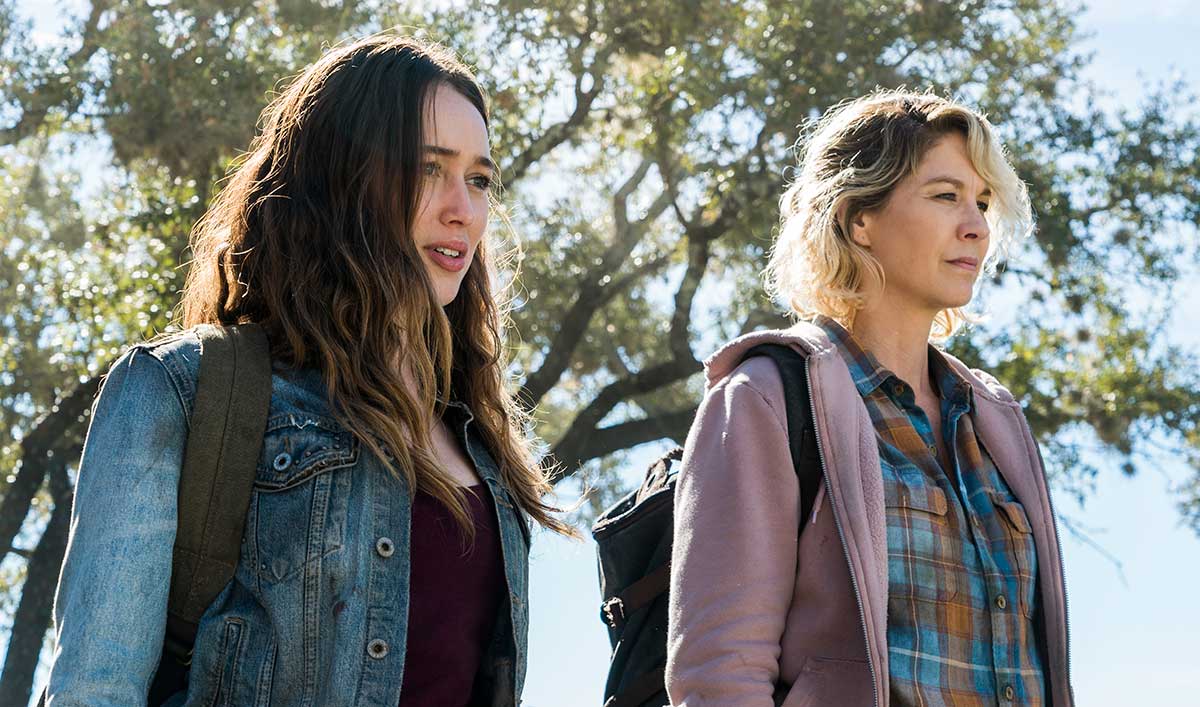 This week, TVLine touts June as the year's best new character on a drama, while Variety laments Nick's and Madison's deaths. Plus, Zimbio talks about Madison's brutal demise. Read on for more:
• Variety counts Nick's and Madison's deaths as two of TV's biggest this year: "Midway through the fourth season of AMC's The Walking Dead spinoff it lost two of its original characters and core Clark family members."
• In its 2018 round-up, TVLine recognizes June as the Best New Character on an Established Drama.
• Zimbio's rundown of TV characters who died in 2018 includes Madison: "In her final scene, we saw Madison toss a flare on the ground and she was eventually engulfed by fumes and flames. Just like that, it was all over."
• Zimbio also mourns Nick's death: "More than anything, Nick's death served as a reminder that humans would always be in grave danger with these horrendous, supernatural creatures around them."
• VultureHound, reviewing Season 4, writes, "As an audience, we don't know what's going to happen, and for the first time since the show's freshman season, we've actually had fun guessing. Where do we go in season five? I have no idea. But I'm intrigued to find out."
To stay up-to-date with the latest news, join the Fear the Walking Dead Insiders Club.
Read More