Press
Jenna Elfman Chats With ComicBook; Digital Spy Wants Daniel Salazar Movie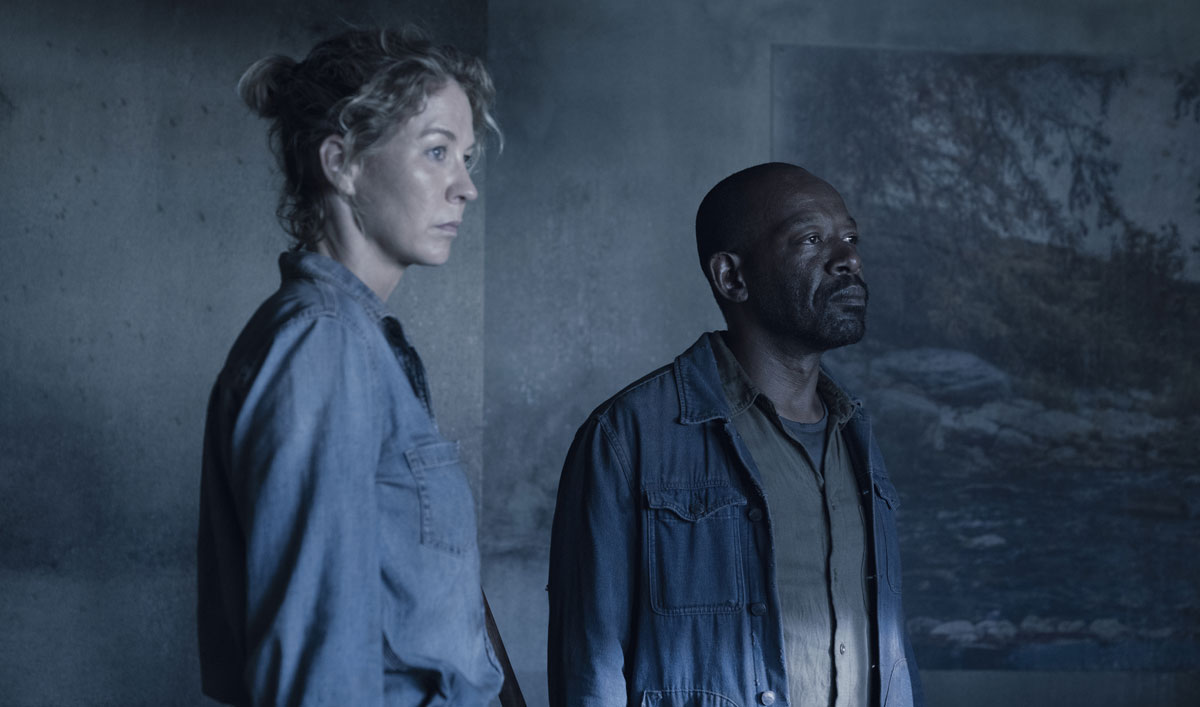 This week, Jenna Elfman chats with ComicBook.com, while Digital Spy wants a Daniel Salazar spinoff movie. Plus, Colman Domingo tells ComicBook.com he wants to direct an episode of The Walking Dead. Read on for more:
• Jenna Elfman tells ComicBook.com, "I've had such a fun journey thus far with such a dynamic change that I'm excited about the next chapter of her evolution."
• Digital Spy wants a spin-off movie for Daniel Salazar: "Exactly what's happened to Fear the Walking Dead's Daniel Salazar is another dangling plot thread that could now potentially be tied up."
• Now that he's directed an episode of Fear the Walking Dead, Colman Domingo reveals to ComicBook.com, "I think I'd like the idea for me to get to know The Walking Dead set for the first time is by directing an episode. I think that's what I'd like to do. So, Scott Gimple, you hear that? I think I'm ready to direct now."
• Digital Spy attempts to compile The Walking Dead universe's timeline: "All of the following has been officially confirmed on screen – which means that A LOT (seriously, a LOT) has happened to our Fear / Walking Dead pals over a two-year period."
• ComicBook.com wonders if the show may have hinted at Abraham's return to The Walking Dead universe because the Season 4 Mid-Season Finale "revealed a tape in the possession of video journalist Althea labeled 'Abe / Doctor.'"
Watch full episodes of Fear the Walking Dead on amc.com and AMC app for mobile and devices.
To stay up-to-date with the latest news, join the Fear the Walking Dead Insiders Club.
Read More