Press
Colman Domingo Tells Variety Why He Joined Fear; Jenna Elfman Talks to Fox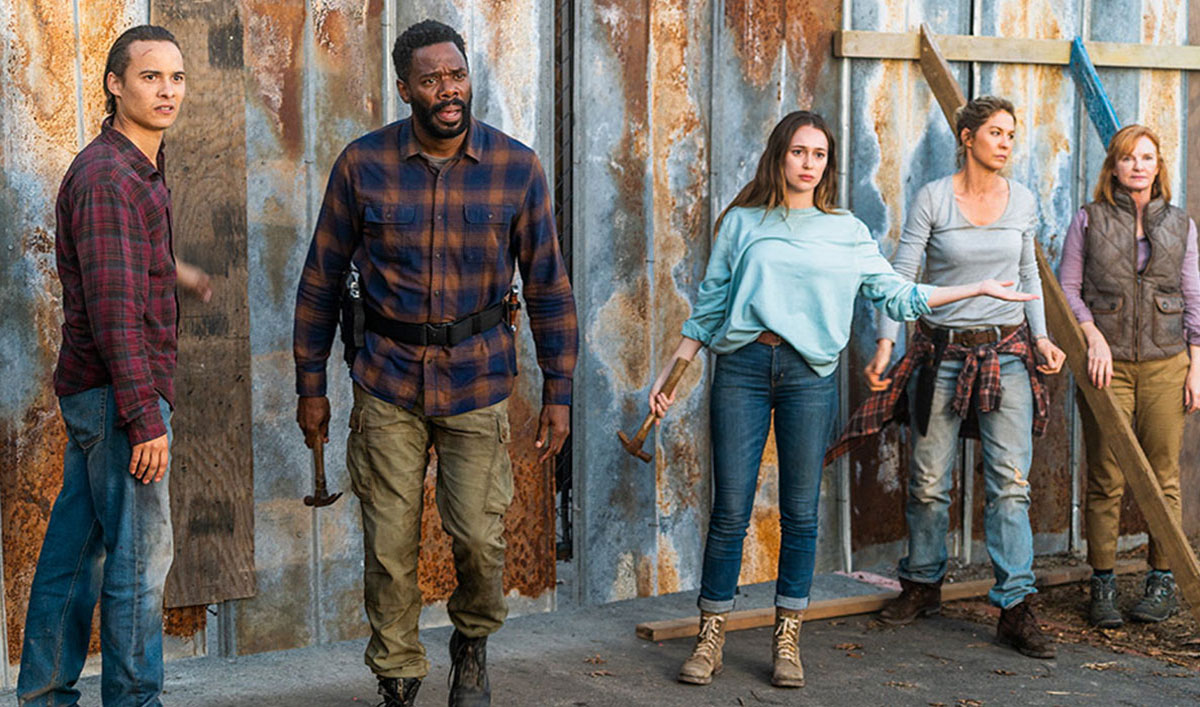 This week, Variety quotes Colman Domingo on his decision to join Fear the Walking Dead, while Jenna Elfman speaks with Fox 5 Atlanta about being part of the show. Plus, Fan Fest reports on Domingo explaining Strand and Alicia's relationship. Read on for more:
• According to Variety, Colman Domingo says he signed on for Fear the Walking Dead because "I just wanted to be part of great storytelling. As I read the script, I saw it was about human behavior. It was about survival."
• Jenna Elfman tells Fox 5 Atlanta, "She's a great character that I get to play. It's an amazing cast. It's an amazing world, the whole Walking Dead universe, the whole Walking Dead family. It's been really satisfying."
• Colman Domingo explains, "There's so much history between Alicia and Strand. We've watched their evolution, seen their loss. I think they're bonded for life," Fan Fest reports.
• Syfy Wire reports that Wicked Weed Brewing in January will release Original Augie's Ale, inspired by Jim's beer which was "a hot commodity" on the show.
• Reporting from Walker Stalker Atlanta, Fan Fest quotes Jenna Elfman saying, "Being 47 and being on Fear, to have this role at this age – to reinvent myself and really dig in and tell this story as a woman – not a girl – is wonderful."
Watch full episodes of Fear the Walking Dead on amc.com and AMC app for mobile and devices.
To stay up-to-date with the latest news, join the Fear the Walking Dead Insiders Club.
Read More