Video
Sneak Peek of the Fear the Walking Dead Mid-Season 4 Premiere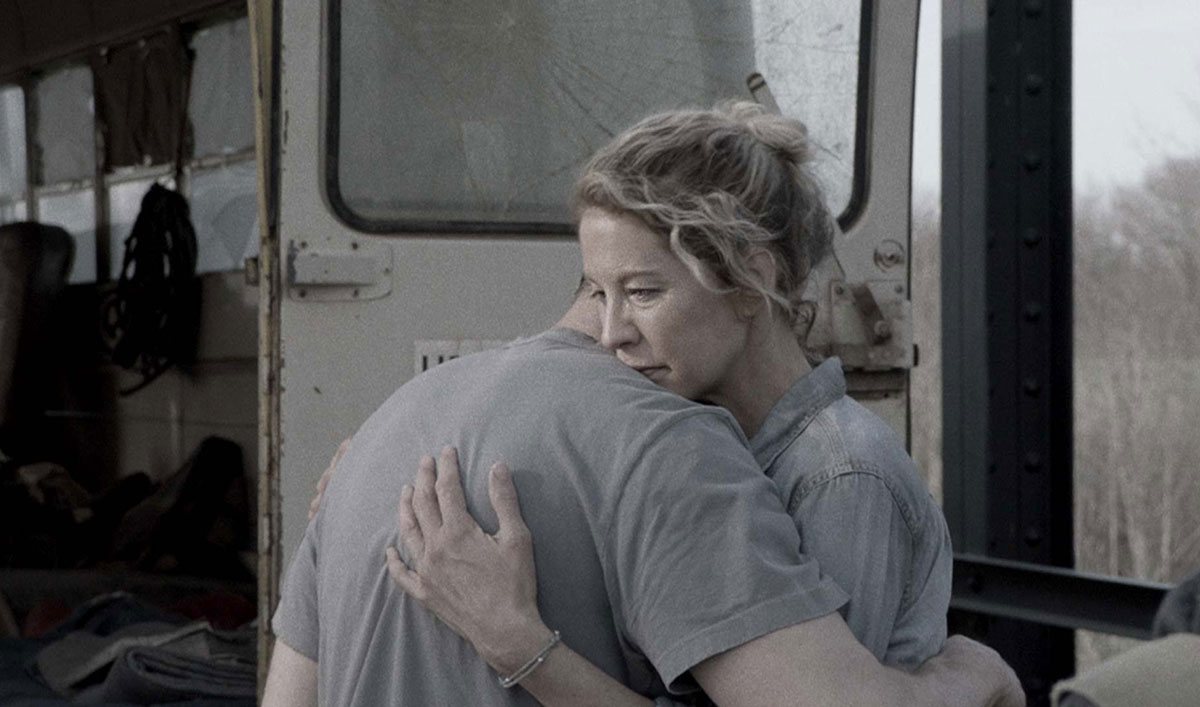 John and June survived the fall of the stadium and John nearly being shot to death.
But in a new sneak peek of the Mid-Season Premiere, it's clear they still have deadly obstacles to overcome.
All is not well upriver as the dead continue to wash ashore.
Sneak Peek of the Mid-Season Premiere
Do they just need to clear another blockage, or is something worse on the way?
Click here to find out what the group is facing.
Fear the Walking Dead Season 4 returns Sunday at 9/8c on AMC. Catch up now on amc.com and AMC apps for mobile and devices.
To stay up-to-date with the latest news, join the Fear the Walking Dead Insiders Club.
Read More