Video
There's No Calm After the Storm — The Fear the Walking Dead Comic-Con Trailer Is Here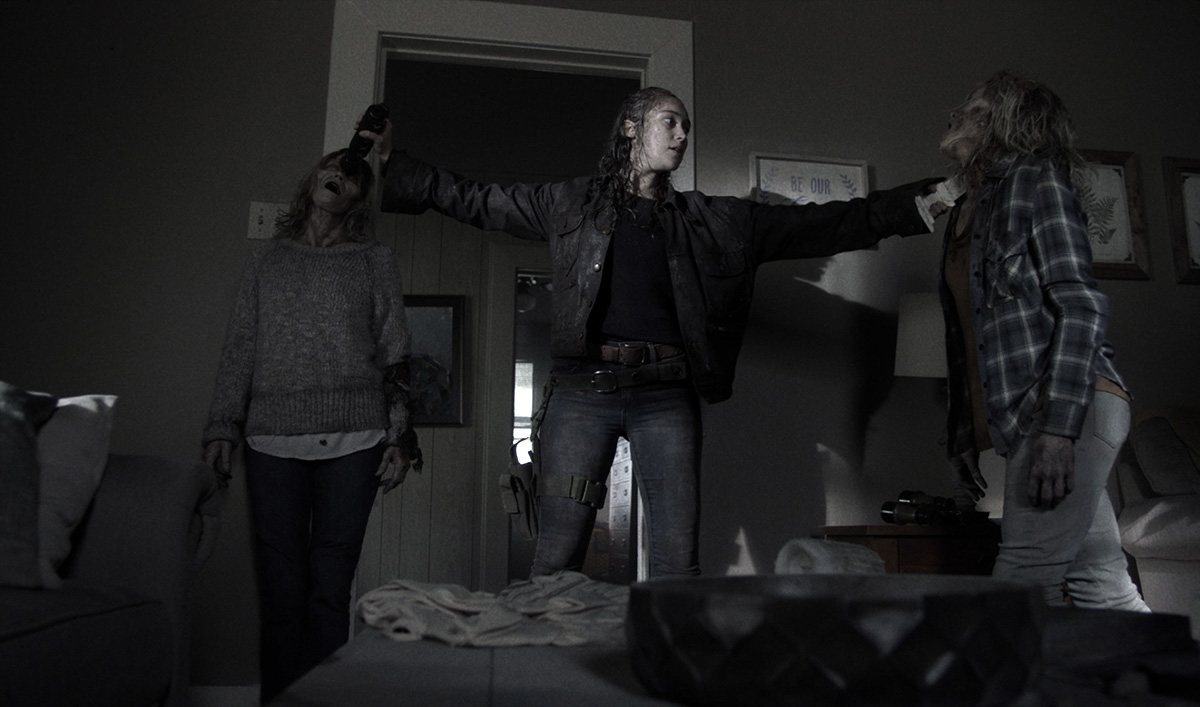 The official Season 4 Comic-Con trailer for Fear the Walking Dead is here.
There's a storm coming the newly-formed group, and even if they survive the howling winds and flying walkers, there's no calm in their future.
"We've gotta fight for every day," says John Dorie in the new trailer.
Click here to watch the trailer to see what they're up against.
Fear the Walking Dead returns Sunday, August 12 at 9/8c on AMC.
To get full episodes, behind-the-scenes video and more, sign up for the weekly newsletter.
Read More