Sweepstakes
The Survivors of Fear the Walking Dead Return Sunday — Enter the Ultimate Survival Sweepstakes Today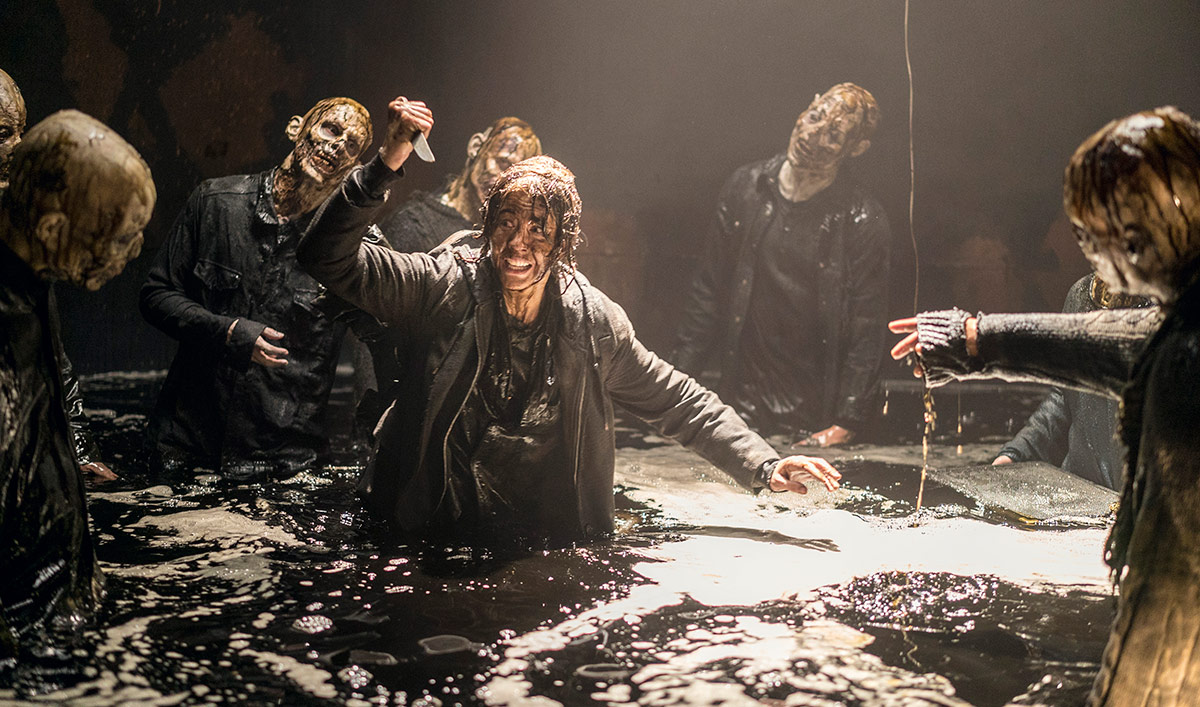 This Sunday, a true survivor joins Fear the Walking Dead.
Morgan is crossing over from The Walking Dead where he'll join consummate survivors like Madison, Nick and Alicia in the world of Fear.
In honor of the TWDxFearTWD crossover, AMC has partnered with Backpacker.com and Bear Grylls Survival Challenge to bring you The Ultimate Survival sweepstakes.
Click here to enter for your chance to win the ultimate survival gear pack, plus a VIP trip for two to the Bear Grylls Survival Challenge.
Plus, check out tips on how to survive anything from Backpacker.com.
Fear the Walking Dead returns Sunday at 9/8c, immediately following the Season 8 Finale of The Walking Dead. Click here to add a reminder to your calendar.
To get full episodes, behind-the-scenes video and more, sign up for the weekly Fear the Walking Dead Insiders Club.
Read More