Video
Revenge Is Sweet, Until It Isn't: Watch the Heartbreaking Latest Episode of Fear the Walking Dead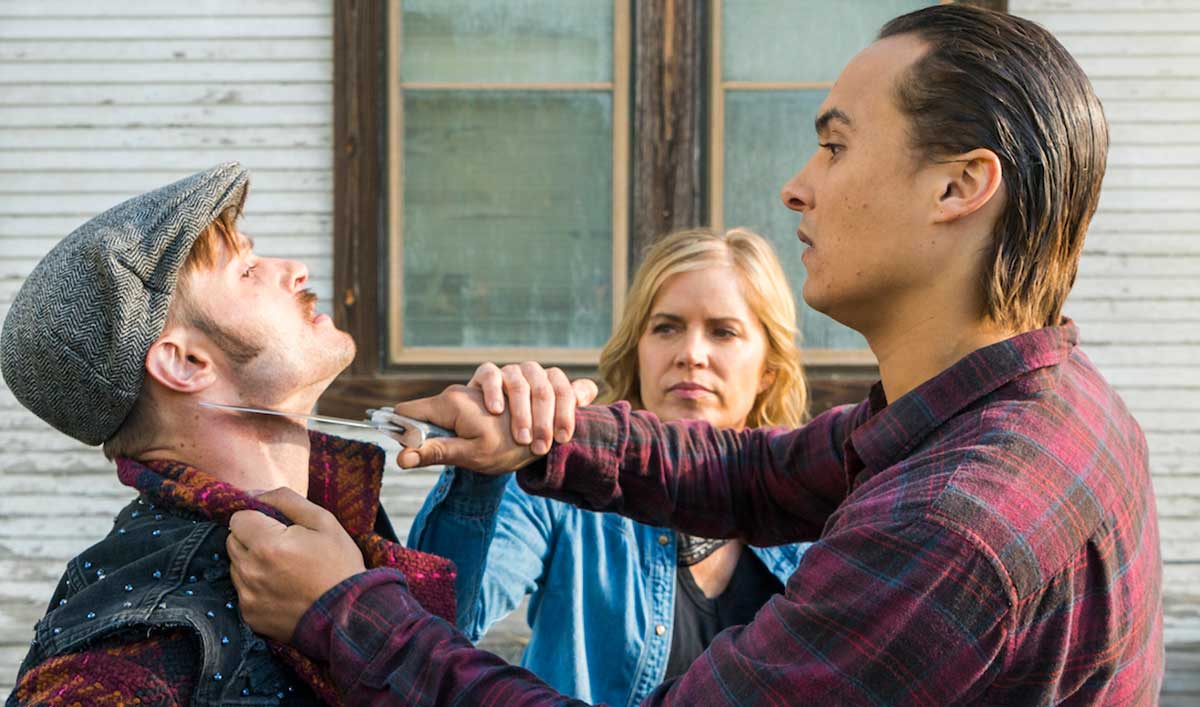 The Vultures have wronged Nick and, if he has his way, they're going to get what's coming to them.
In the latest episode, Nick corners Ennis, and there's only one thing on his mind: revenge.
But revenge is sweet… until it isn't.
The consequences of Nick's quest for vengeance will change everything for the group.
Heartbreak awaits.
Watch Episode 3 now and see how dark the survivors have gone.
Fear the Walking Dead airs Sundays at 9/8c on AMC. Click here to add a reminder to your calendar.
To get full episodes, behind-the-scenes video and more, sign up for the weekly Insiders Club.
Read More