Blog
Fear the Walking Dead Season 3 Now Available on Blu-Ray & DVD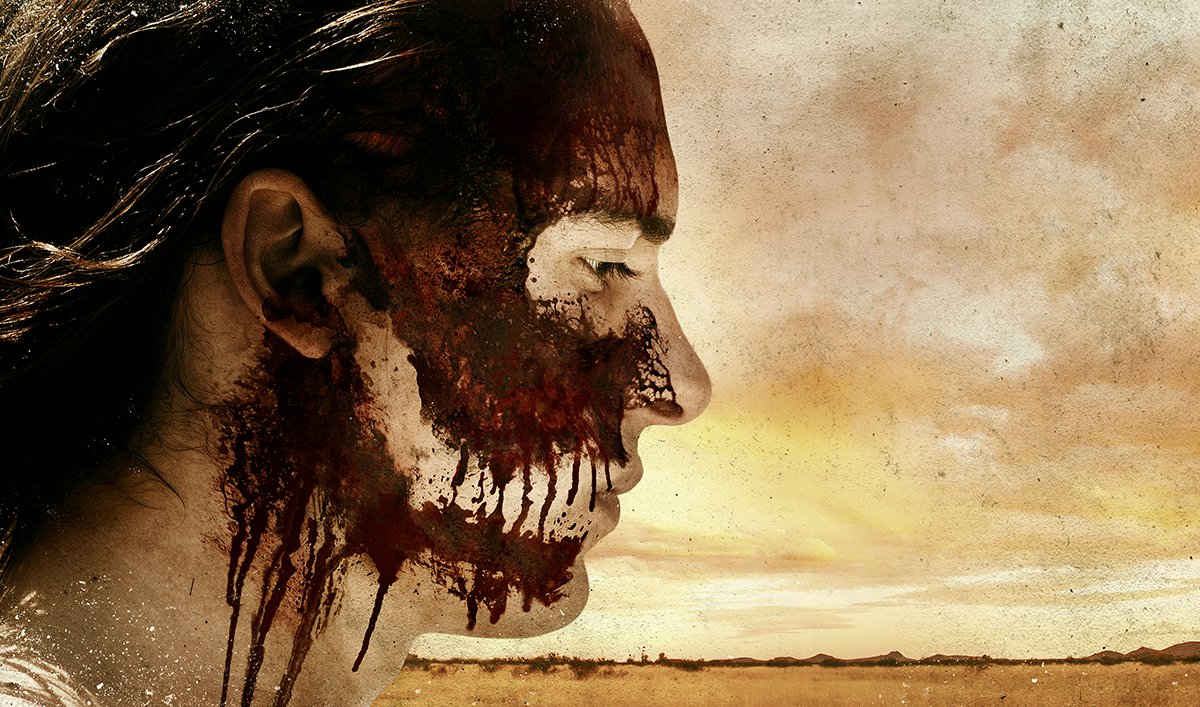 Hailed as "…the best season so far!" by Forbes, the critically acclaimed Season 3 of Fear the Walking Dead is now available on Blu-Ray and DVD.
Fans can catch every moment of the season leading into the crossover with The Walking Dead. Plus, get audio commentaries, deleted scenes and extended scenes.
In Season 3, the families are brought together on the vibrant and violent U.S.-Mexico border. International lines done away with following the world's end, the characters must attempt to rebuild not only society but family as well. The survivors must face what they fear… and what they've become.
Click here to buy Fear the Walking Dead Season 3 now.
Watch the Season 4 trailer now.

Fear the Walking Dead returns Sun., Apr. 15 at 10/9c, immediately following The Walking Dead Season 8 Finale. Click here to add the premiere to your calendar.
To stay up-to-date with the latest news, join the Fear the Walking Dead Insiders Club.
Read More