Press
Garret Dillahunt Talks Fear With EW; Deadline Reports on Season 4 Hints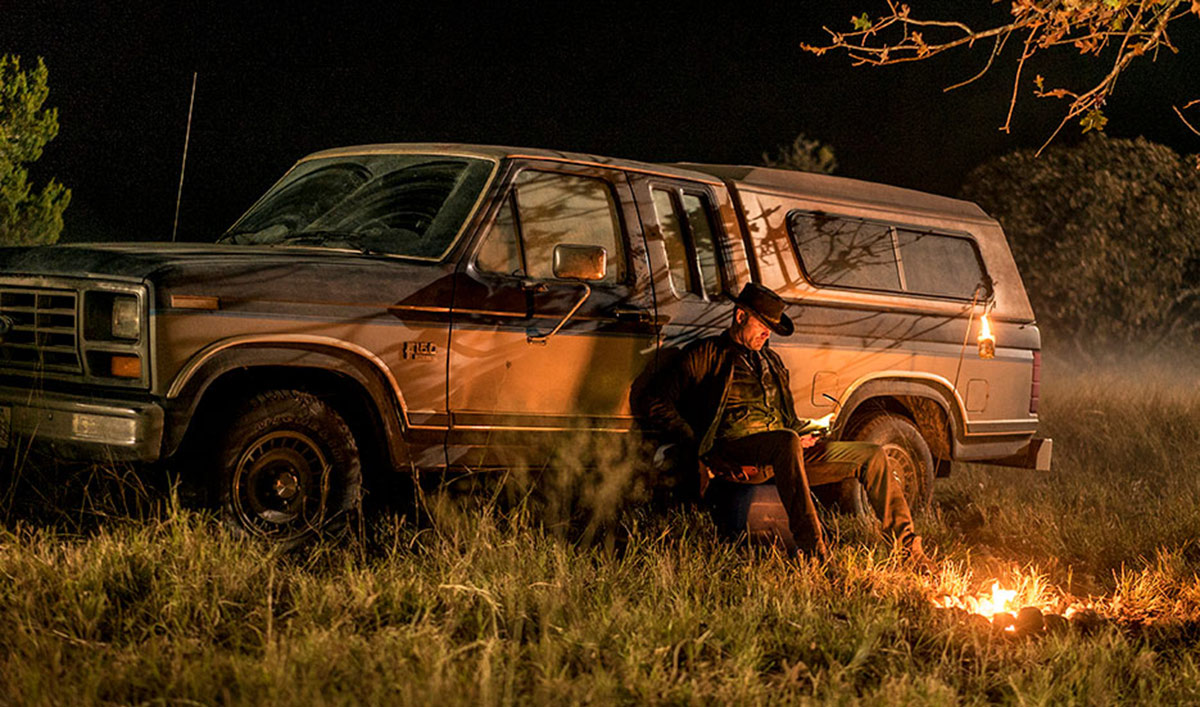 This week, Garret Dillahunt discusses his Fear the Walking Dead character with Entertainment Weekly, while Deadline gets some Season 4 hints. Plus, IGN has a teaser for the new season. Read on for more:
• Garret Dillahunt describes his character, John, to Entertainment Weekly: "There's dark humor. I think it's how you survive, and it might be more his modus operandi. We didn't want him to be just another brooding badass on the show, waiting to stab some zombies, and so there's optimism and guilelessness and hope."
• Showrunner Andrew Chambliss teases, "This season is all about a journey from isolation to community and it's about people in a bleak and dark world looking for a shred of hope to keep fighting," according to Deadline.
• TVLine showcases a new Season 4 trailer, along with a poster, that introduces new characters and "makes reference to the reasons that Lennie James' Morgan winds up leaving The Walking Dead for its spinoff, and reveals why he's not in the slightest bit worried about Frank Dillane's mercurial Nick."
• IGN learns from Lennie James that "it's a time now when Morgan's existing and he's not friend of Rick, confidant of Carol, buddy of the guy who's got the tiger. But he's now in a place where — he has no history in Fear and with the people of Fear and he gets to decide who he is now and that's really exciting."
• Syfy Wire spotlights an exclusive clip that outlines Morgan's journey to his Fear the Walking Dead crossover, noting that the character "has a long and rich history on The Walking Dead."
• CBR.com gets some intel from Jenna Elfman, who says her character, Naomi, is "a survivor, but she's in trauma, she's in a heavy trauma… She needs a community, but there's a lot of liability in a community… She's skittish."
• Andrew Chambliss explains that Althea, the character played by Maggie Grace, is "thriving in the apocalypse in a way that some people wouldn't," ComicBook.com reports.
• In Season 4, Alicia "finally pushes back against being the golden child and being the strong one. She's endured so much. She walked away at the end of Season 3," Alycia Debnam-Carey explains, ComingSoon.net says.
Fear the Walking Dead returns Sun., Apr. 15 at 10/9c. Click here to add the premiere to your calendar.
To stay up-to-date with the latest news, join the Fear the Walking Dead Insiders Club.
Read More