Press
Robert Kirkman Talks Season 4 With EW; Deadline on Fear Casting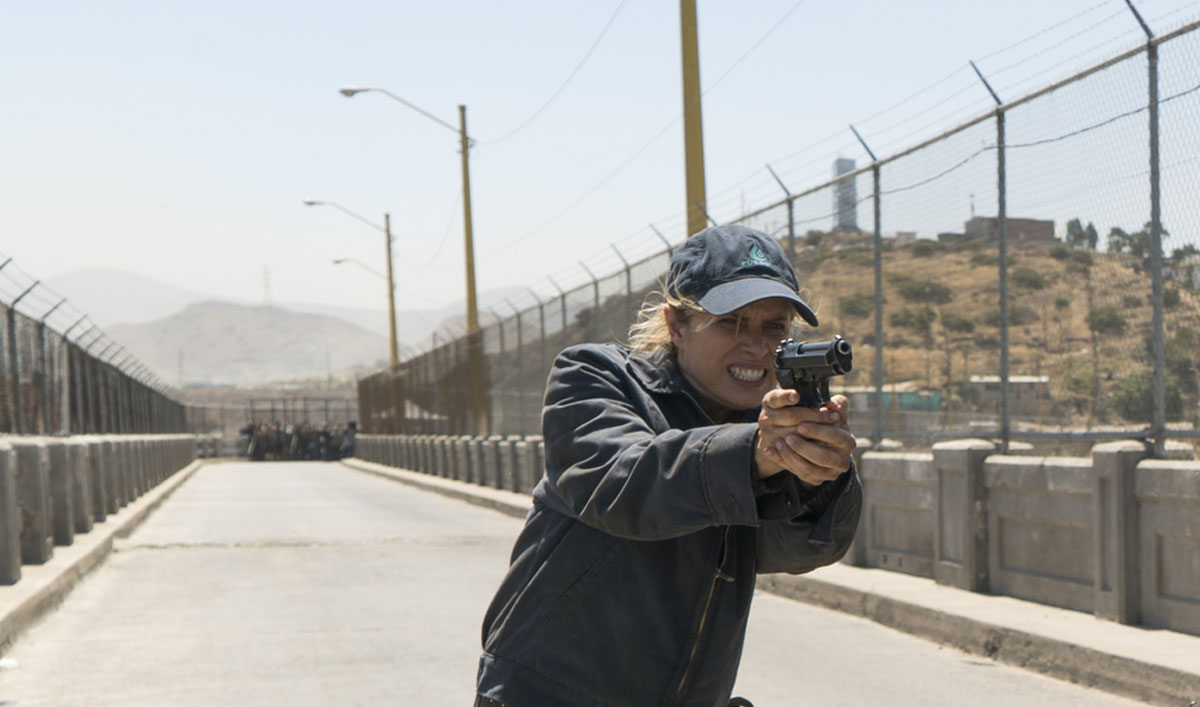 This week, Robert Kirkman discusses Lennie James moving to the show, while Deadline reports on a new cast member joining Season 4. Plus, WhatCulture.com eagerly anticipates Fear the Walking Dead's return. Read on for more:
• Robert Kirkman tells Entertainment Weekly that "Lennie James' presence with that established cast in Fear the Walking Dead is going to change everything for them, and give them so much more new stuff to play off of, and really change the story in an interesting way that I feel like is going to kick start that show."
• Deadline reports that Evan Gamble has landed a Season 4 recurring role, playing Ennis, "a rough-around-the edges type who only really cares about himself."
• WhatCulture.com calls Fear the Walking Dead one of the 10 best shows returning this year, noting that the show "has established itself as a spinoff series that more than lives up to its parent show."
• Discussing Madison, Robert Kirkman speculates, "Were they to encounter each other, Negan would probably kill her. Or maybe she'd kill Negan, I don't know, there's options," ComicBook.com reports.
• TVShowsonDVD.com reports that the Season 3 DVD and Blu-ray will be released on Mar. 13 and displays the packaging.
To stay up-to-date with the latest news, join the Fear the Walking Dead Insiders Club.
Read More