Uncategorized
Watch Every Episode of Fear the Walking Dead on AMC Beginning Thursday, December 20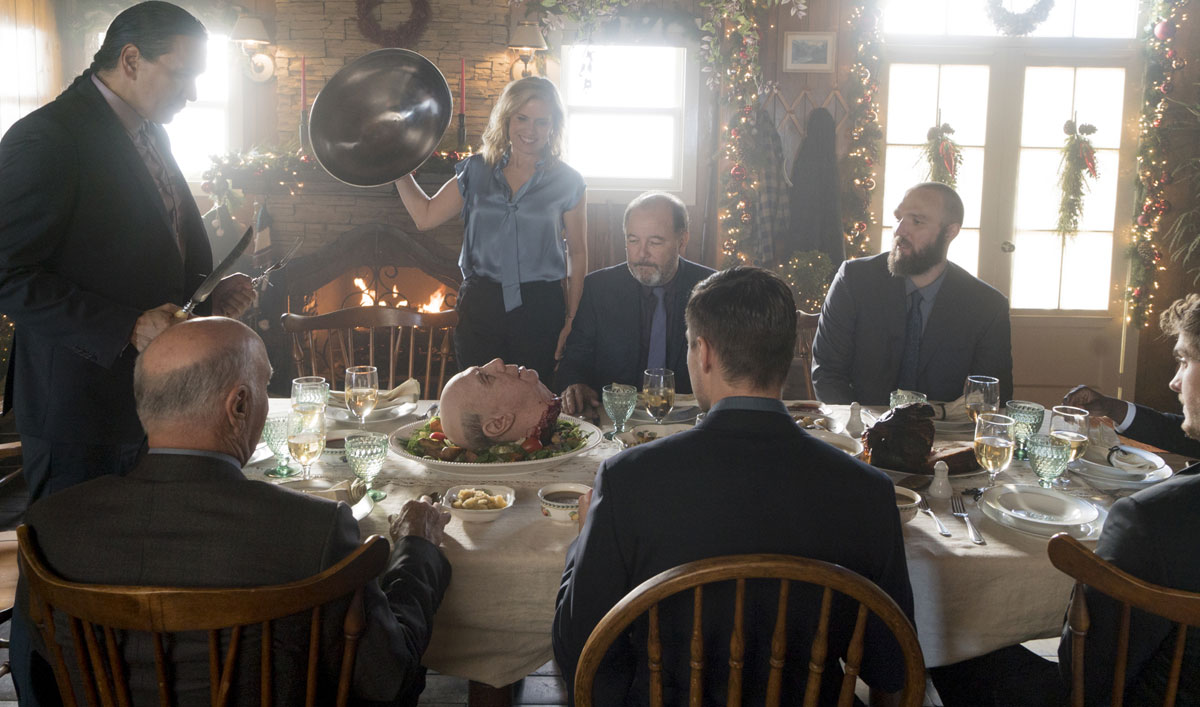 This holiday season, there's more to fear than spending a week with your family.
On Thursday, December 28 at Noon/11c, AMC airs a complete series marathon of Fear the Walking Dead, beginning at the start of the apocalypse and running right through the shocking Season 3 finale.
Morgan is crossing over from The Walking Dead in 2018, so now is the time to catch up on every single episode of the show.
Click here to see the full marathon schedule.
For a first look at the FEAR/TWD crossover event, click here.
For more exclusive behind the scene videos, sign up for the weekly Insiders Club.
Read More