Press
Lennie James Chats Crossover With ComicBook; Deadline on New Cast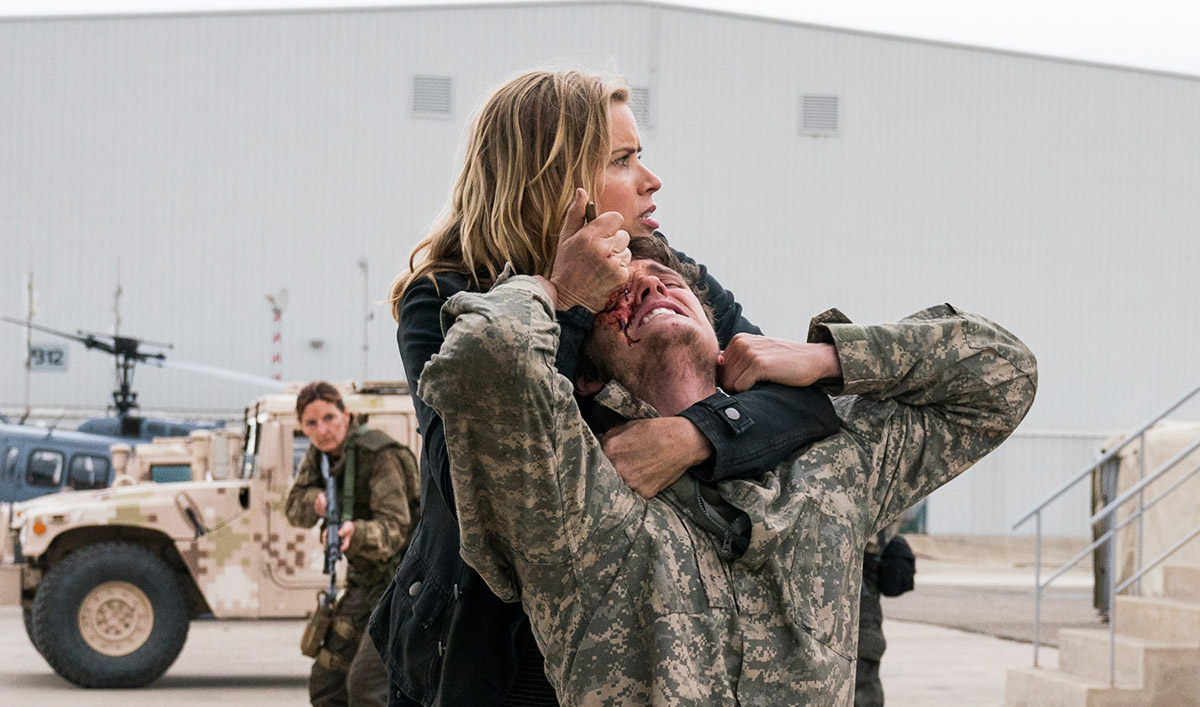 This week, Lennie James chats with ComicBook.com about crossing over from The Walking Dead, while Deadline has news of a new cast member. Plus, TVLine points out what an awful year Madison had. Read on for more:
• Lennie James explains to ComicBook.com, "The things that the writers are doing with Morgan and the way that they're navigating, it's not really a spoiler alert, but the way that Morgan transitions through the crossover is really, really interesting."
• Deadline reports that Kevin Zegers has joined the Season 4 cast, although the details of his role are "being kept under wraps."
• TVLine says Madison is one of the TV characters who had an awful 2017: "Mourned the death of her fiancé Travis. Was judged by son Nick and daughter Alicia after confessing that she murdered her abusive father. Lost the ranch she hoped to call home, the dam she next hoped to call home…"
• Regarding Morgan joining Fear the Walking Dead, The Hollywood Reporter wants to know "why is he going to leave Alexandria? What brings him to Texas? We'll know the answer before too much longer."
• Discussing Morgan's departure for Fear the Walking Dead, Andrew Lincoln tells ComicBook.com that Rick and Morgan "have an intense habit of finding each other, no matter what channel they're on."
Full Season 3 now available on amc.com and AMC apps for mobile, Fire TV, Xbox One, Apple TV, Roku and Chromecast.
To stay up-to-date with the latest news, join the Fear the Walking Dead Insiders Club.
Read More