Press
Deadline on Maggie Grace Joining Fear; EW Shares Lennie James Photos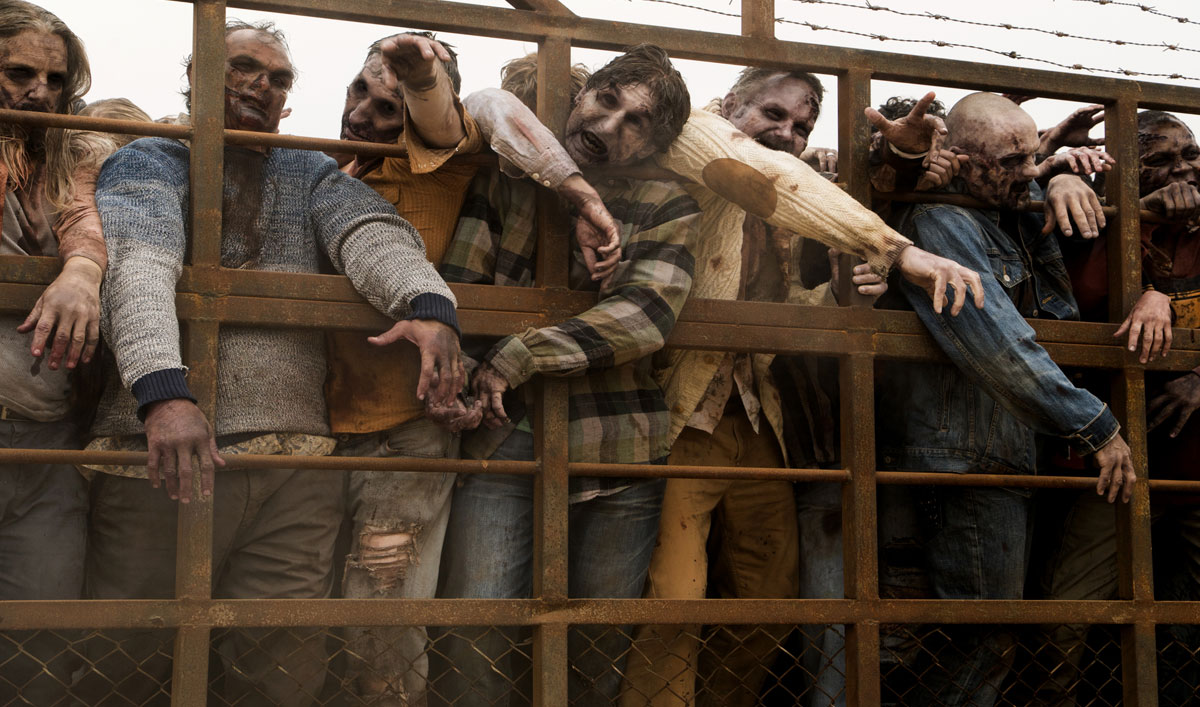 This week, Deadline reports that Maggie Grace is joining Season 4, while Entertainment Weekly shares photos of Lennie James on Fear the Walking Dead's set. Plus, Josh McDermitt shares his thoughts on James joining the show. Read on for more:
• Deadline reports that Maggie Grace has signed onto the show as a Season 4 regular.
• Entertainment Weekly shares the first two photos of Lennie James with Fear the Walking Dead's cast and producers, plus a Day 1 welcome video from the set.
• Talking about Lennie James crossing over to the show, Josh McDermitt tells The Hollywood Reporter, "It's a cool shot in the arm for Fear the Walking Dead, and bringing over a solid actor like Lennie and a solid character like Morgan showing up in that storyline? It's going to be huge."
• CarterMatt deems Alycia Debnam-Carey one of the year's most underrated actresses, noting that Season 3 "was, beyond a shadow of a doubt, one of the best for Alicia Clark."
• Uproxx observes, "Fear the Walking Dead really took a step up in quality over the course of Season 3 and it's exciting to imagine what the addition of Lennie James to the cast portends for Season 4."
• ComicBook.com speculates, "With much more story left to tell for Morgan, the possibilities are seemingly endless for how he will make the journey to Fear the Walking Dead's setting."
• For its part, TV Guide says that "we see a few possibilities for how Morgan could link up with Madison Clark (Kim Dickens) and the gang. Three, to be exact."
Full Season 3 now available on amc.com and AMC apps for mobile, Fire TV, Xbox One, Apple TV, Roku and Chromecast.
To stay up-to-date with the latest news, join the Fear the Walking Dead Insiders Club.
Read More