Press
Uproxx Touts Latest Episode; Colman Domingo Talks to The Daily Telegraph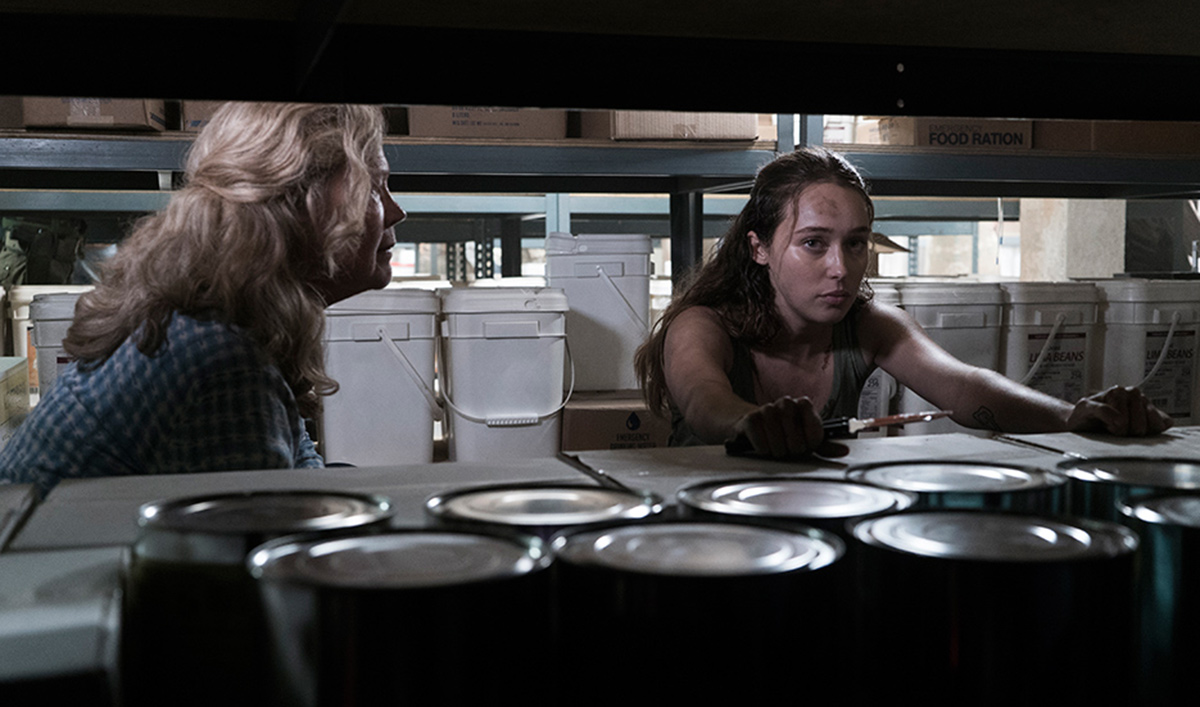 This week, Uproxx marvels at the latest episode, while Colman Domingo tells The Daily Telegraph how he'd like Strand to go out. Plus, Dave Erickson talks to ComicBook.com. Read on for more:
• Highlighting Twitter reaction to this week's episode, Uproxx marvels, "I've been covering this series from the beginning, and no episode has been as good as last week's 'Brother's Keeper,' and this week's 'This Land is Your Land' somehow managed to match it."
• Colman Domingo, speaking with Australia's The Daily Telegraph, says he wants Strand to "go out in a blaze of glory, fighting to the bitter end. It doesn't matter if he's shot or bitten, he'd just keep going to protect his friends."
• Dave Erickson acknowledges to ComicBook.com that the characters won't be heading to the Pacific Northwest — although "it absolutely was a worthwhile story to explore, I think the notion, and I think we speak to it, is that that is quite a long trip."
• Hidden Remote interviews Lisandra Tena (Lola), who says that Pablito's death "has stuck with her and that's why she's firm and she's hard-headed when it comes to not wanting to open up to the idea or accept the idea of having weapons as a tool to get people to do something for her."
• CarterMatt says the second half of Season 3 has "introduced fascinating new characters and got us excited for what's ahead in a way that they really hadn't previously."
• For recaps and reviews of Season 3, Episode 13, "This Land is Your Land," check out ComicBook.com,
Den of Geek, Entertainment Weekly, 411mania.com, Forbes, MarketWatch, Syfy, TVLine, Undead Walking and Uproxx.
Watch the latest episode on amc.com and AMC apps for mobile, Fire TV, Xbox One, Apple TV, Roku and Chromecast.
To stay up-to-date with the latest news, join the Fear the Walking Dead Insiders Club.
Read More