Video
Inside Fear the Walking Dead Episode 15 — Cast and Creators on Why Madison Must Be Merciless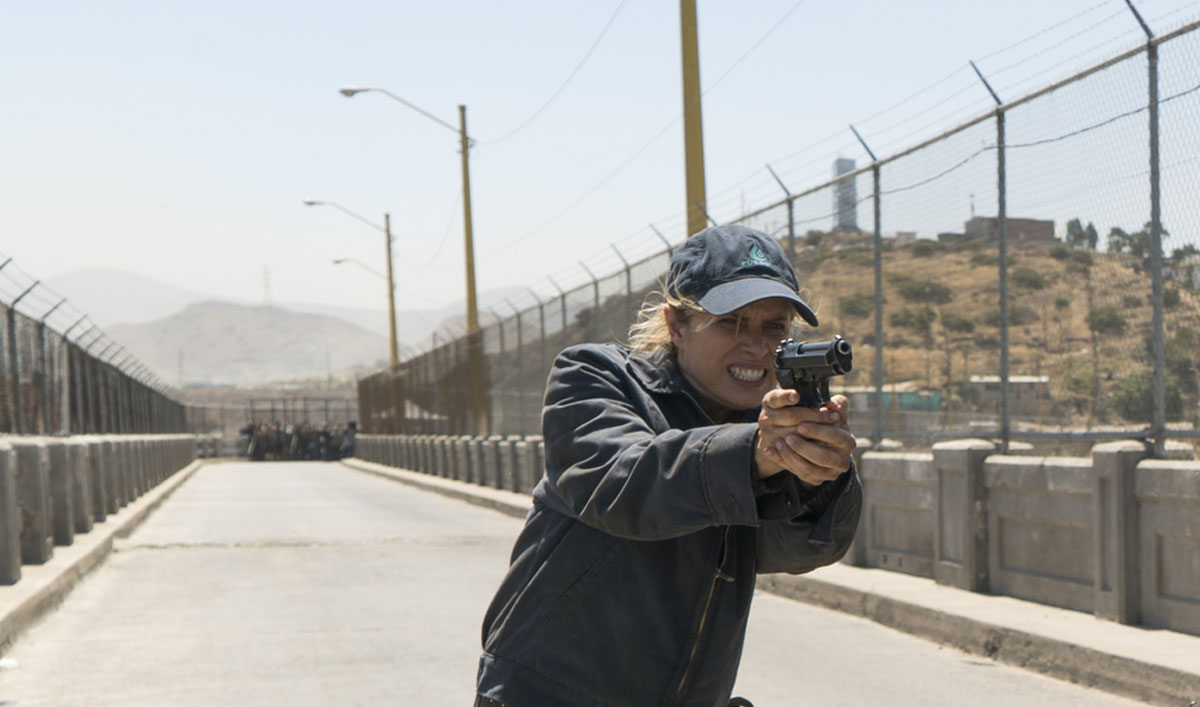 Even after the eye-gouging nature of their first meeting, Madison has done everything in her power to keep Troy alive.
Despite being the one who's repeatedly gone to bat for Troy, finding out that he led the Infected horde to the ranch pushes her too far.
In a new video breaking down Episode 15, the cast and crew examine Troy's admission of guilt and what that stirs up for Madison.
Go Inside Season 3, Episode 15 "Things Bad Begun" With the Cast and Creators
"In that moment, Madison goes back to the Madison we saw at the beginning of the season," says Showrunner Dave Erickson. "She goes back to being that merciless person who realizes, 'I was wrong not to kill Troy when I could have.'"
It doesn't help that Troy doesn't regret his actions.
"Troy thinks, 'This is what I had to do. You've done similar things.'" says Daniel Sharman (Troy).
After sparing him one too many times, Madison takes care of her Troy problem without a second thought.
"It quickly goes to a primitive rage. It's the last straw for Madison," says Kim Dickens (Madison).
Click here to watch the video now and hear from the cast and creators on Madison's fatal decision. Plus, they break down why her actions are a breaking point for Nick.
Watch the episode now on amc.com and AMC apps for mobile, XBox One, Apple TV, Roku and Chromecast
To get full episodes, behind-the-scenes video and more, sign up for the weekly newsletter.
Read More