Press
EW Features Behind-the-Scenes Video; TVLine Previews Season 3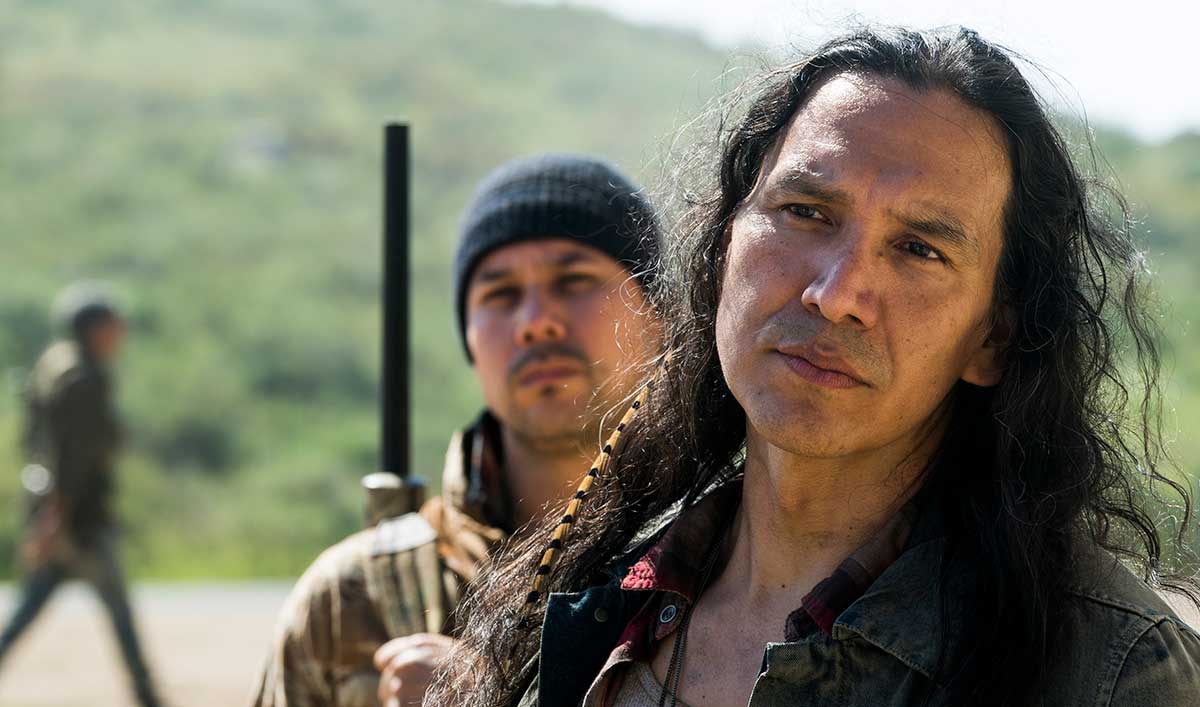 This week, Entertainment Weekly features a behind-the-scenes video, while TVLine previews the second half of the season with a new clip. Plus, CBR.com checks out a new batch of photos. Read on for more:
• Entertainment Weekly features a video that goes behind the scenes of Season 3's second half, where Dave Erickson proclaims, "All bets are off. The nation has arrived at the ranch."
• TVLine has a clip from Episode 9, "Minotaur," noting that "it was only a matter of time until Fear the Walking Dead's dangerously unstable Troy lost control (er, again)."
• CBR.com spotlights a new batch of Season 3 photos, which "show a horde of bloodthirsty walkers gaining ground on a group of survivors scrounging for water."
• Danay Garcia tells NME that Luciana is "a different animal, for sure. Now more than ever, she's gonna fight for herself and her values, because that's the only thing that kept her sane and safe."
• ComicBook.com checks out Fear The Walking Dead Survival, an attraction in Las Vegas inspired by the show, and calls it "scary, fun, and immersive."
Watch Season 3 full episodes on amc.com and AMC apps for mobile, Fire TV, Xbox One, Apple TV, Roku and Chromecast.
To stay up-to-date with the latest news, join the Fear the Walking Dead Insiders Club.
Read More