Video
Some Will Die So Others Can Live — The Fear the Walking Dead Comic-Con Trailer Is Here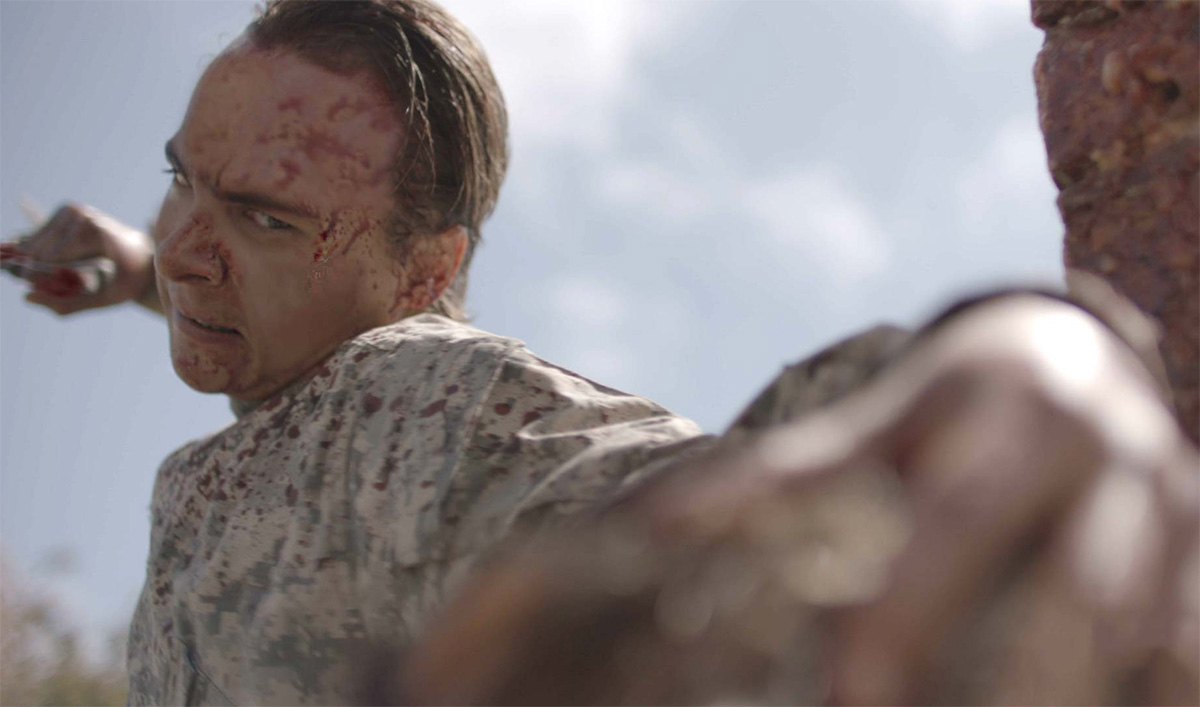 In the official Season 3 Comic-Con trailer for Fear the Walking Dead, it's clear that a friendly face will slip a knife in your back when it's turned.
Walker and the Nation have come to live at Broke Jaw Ranch with Madison and the Ottos, but water is scarce, tempers are running hot and, eventually, things are going to boil over.
Watch the Comic-Con Trailer for the Second Half of Season 3
Jake Otto and Walker may want the two groups to work together, but others — like Troy Otto — are less optimistic.
"This whole place is going to be obliterated," he says.
By the looks the explosive new trailer, he may not be far off.
Click here to get your first look at what's next for Madison, Nick and Alicia at the ranch. Plus, get a hint at what awaits Strand and Daniel Salazar.
Fear the Walking Dead returns Sunday, September 10 at 9/8c on AMC.
Watch full episodes of Fear the Walking Dead on amc.com and AMC apps for mobile, Fire TV, Xbox One, Apple TV, Roku and Chromecast.
To get full episodes, behind-the-scenes video and more, sign up for the weekly newsletter.
Read More