Video
Sneak Peek of the Fear the Walking Dead Mid-Season Finale — Nick and Troy Build an Unlikely Alliance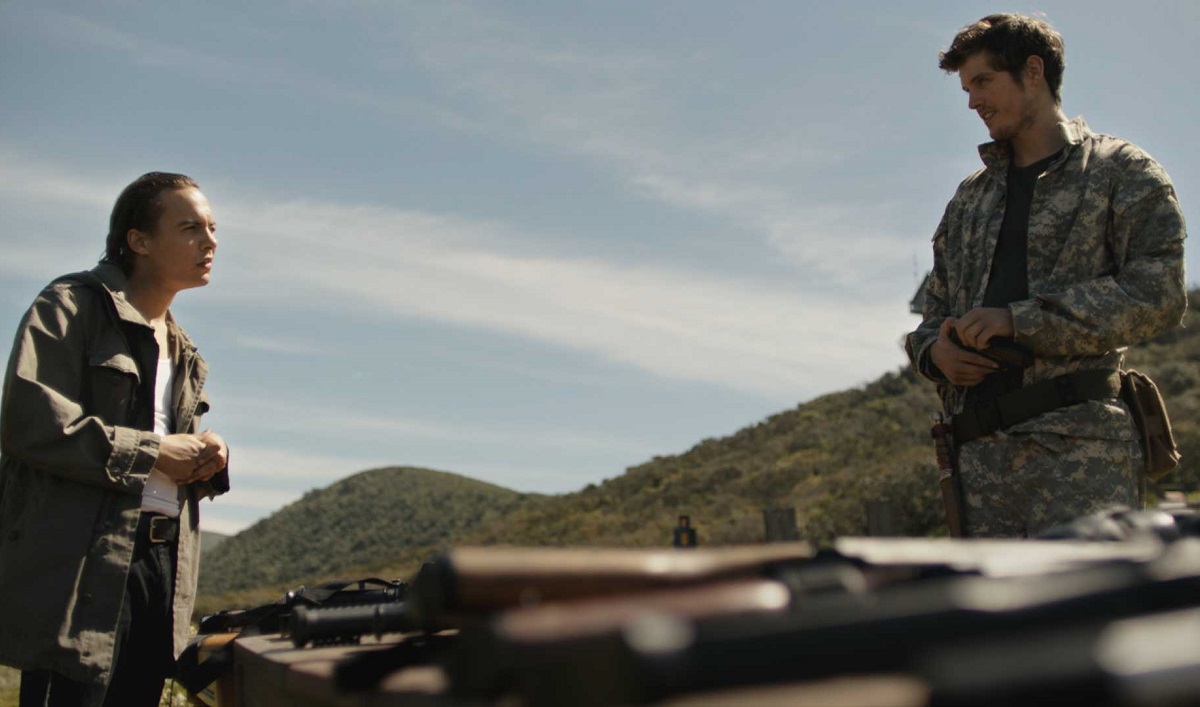 Nick Clark is a son and brother. A survivor. And a Militiaman?
In a sneak peek from Episode 7, Troy is reforming the Broke Jaw Ranch militia in preparation for a coming war with the Nation.
That may mean putting differences and old grudges aside to ensure everyone is fighting on the same team.
Watch a Sneak Peek of Season 3, Episode 7, "The Unveiling"
Troy didn't start off on the best terms with the Clarks, but he needs all the fighters he can get.
Including Nick.
After all, Nick also wants to protect everyone from ones who killed the Trimbol family… whoever that may be.
Click here to watch a clip from Sunday's all-new episode and see what's coming during the two-hour Mid-Season Finale.
Fear the Walking Dead airs Sundays at 9/8c on AMC.
Watch the latest episode on amc.com and AMC apps for mobile, Fire TV, XBox One, Apple TV, Roku and Chromecast.
To receive exclusive sneak peeks from each episode, sign up for the weekly Fear the Walking Dead newsletter.
Read More