Video
Will Daniel Salazar Find Forgiveness? Watch Fear the Walking Dead Episode 4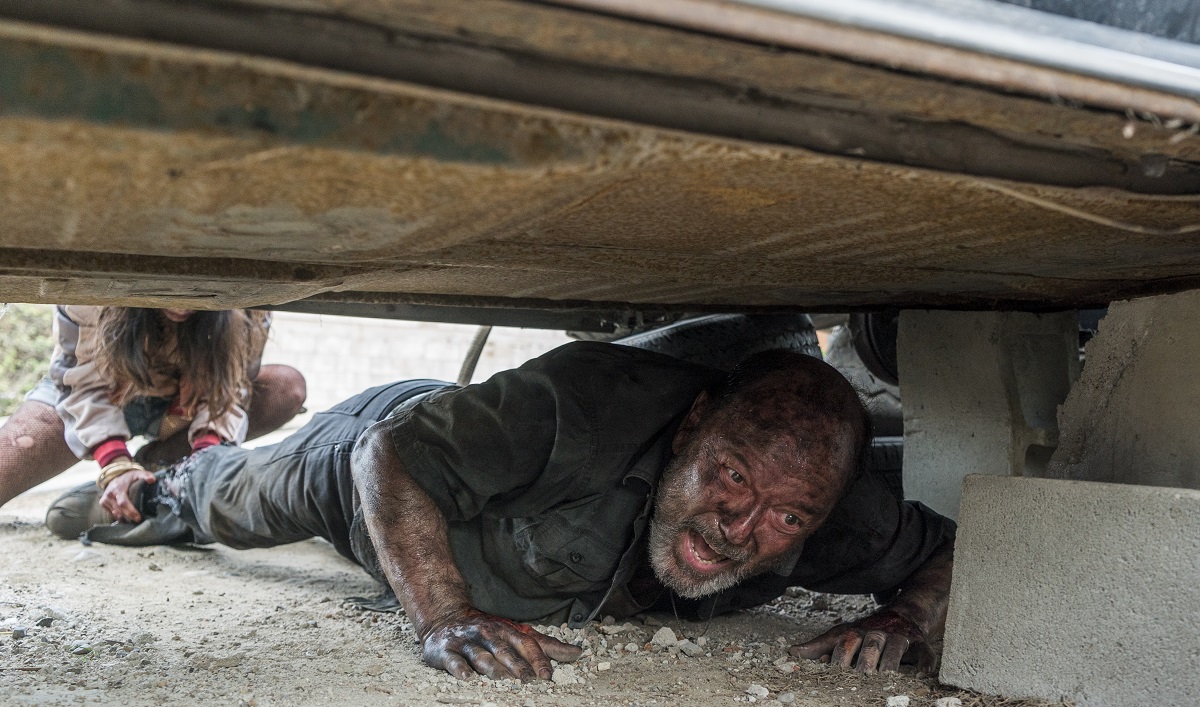 Daniel Salazar is back from the dead.
The house fire in Baja couldn't kill him and, in Episode 4, he's been offered a second chance at life.
But, mere survival isn't enough for Daniel these days. He's after something even more elusive: redemption.
Watch Season 3, Episode 4 "100" Now
In an attempt to make right all of his past wrongdoings in El Salvador, he'll be confronted with some of his toughest choices yet.
Will he find what he's looking for or is there no future left for Daniel?
Watch the latest episode now on amc.com and AMC apps for mobile, Fire TV, XBox One, Apple TV, Roku and Chromecast.
Fear the Walking Dead airs Sundays at 9/8c on AMC.
To receive full episodes of Fear the Walking Dead, sign up for the weekly Fear the Walking Dead newsletter.
Read More