Press
Dave Erickson Teases Season 3 to THR; ComicBook Touts New Trailer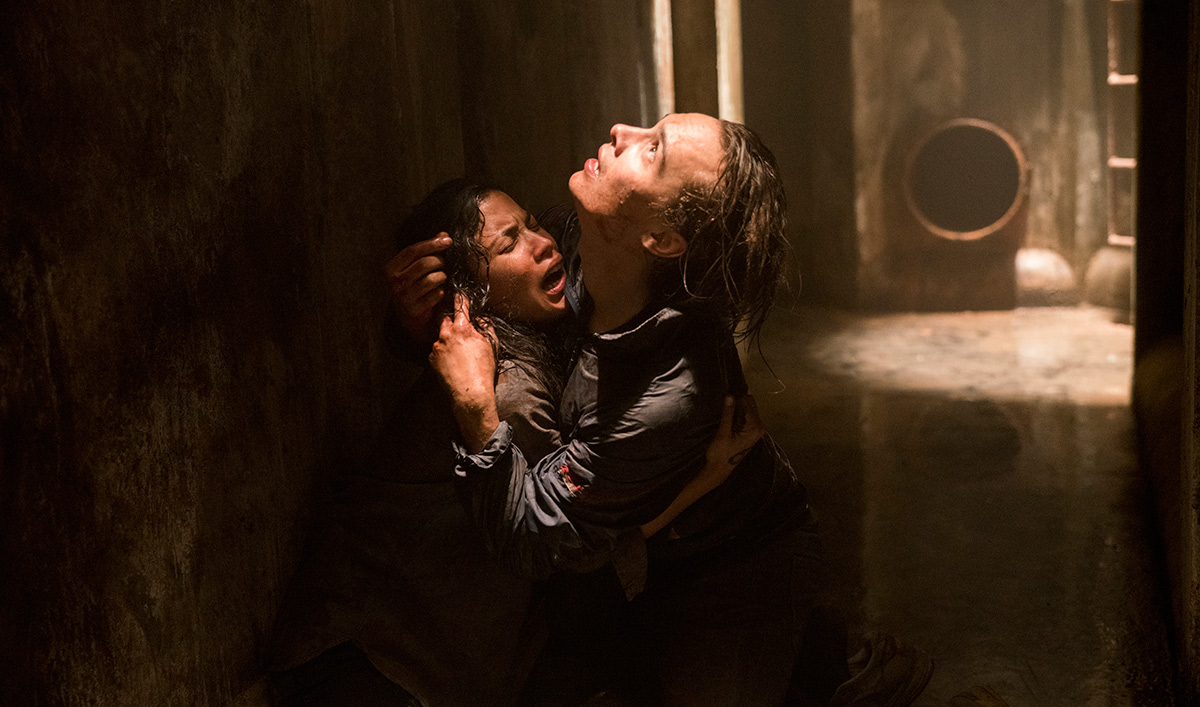 This week, Dave Erickson teases Season 3 to The Hollywood Reporter, while ComicBook.com and CarterMatt check out a new trailer. Plus, IGN previews Fear the Walking Dead's June 4 return. Read on for more:
• Dave Erickson tells The Hollywood Reporter that Season 3 addresses these questions: "What are you willing to do for security? What are you willing to do when you lock down on the resource of the day and the currency that currently matters in the apocalypse? What are you willing to do to protect it, and who are you willing to become?"
• ComicBook.com checks out a new trailer that "shows off just how chaotic the AMC series is going to be in its third season."
• CarterMatt notes that the new Season 3 trailer "offers up the most in-depth look at some of the major themes of the season, with one of the biggest ones being a culture where violence seems more important than discourse."
• Previewing the summer TV season, IGN spotlights Fear the Walking Dead's June 4 return, noting that the story resumes "where the Season 2 cliffhanger left off, with Nick and Luciana getting attacked by militia members on the U.S./Mexico border."
• TheHDRoom takes a Season 3 sneak peek and learns that "Nick and Luciana made their way south either during or right after the ambush. By 'south' I mean underground and into the sewers."
To stay up-to-date with the latest news, join the Fear the Walking Dead Insiders Club.
Read More