Video
Would You Go Back Into Danger for a Stranger in Need? Watch the Latest Part of Passage Web Series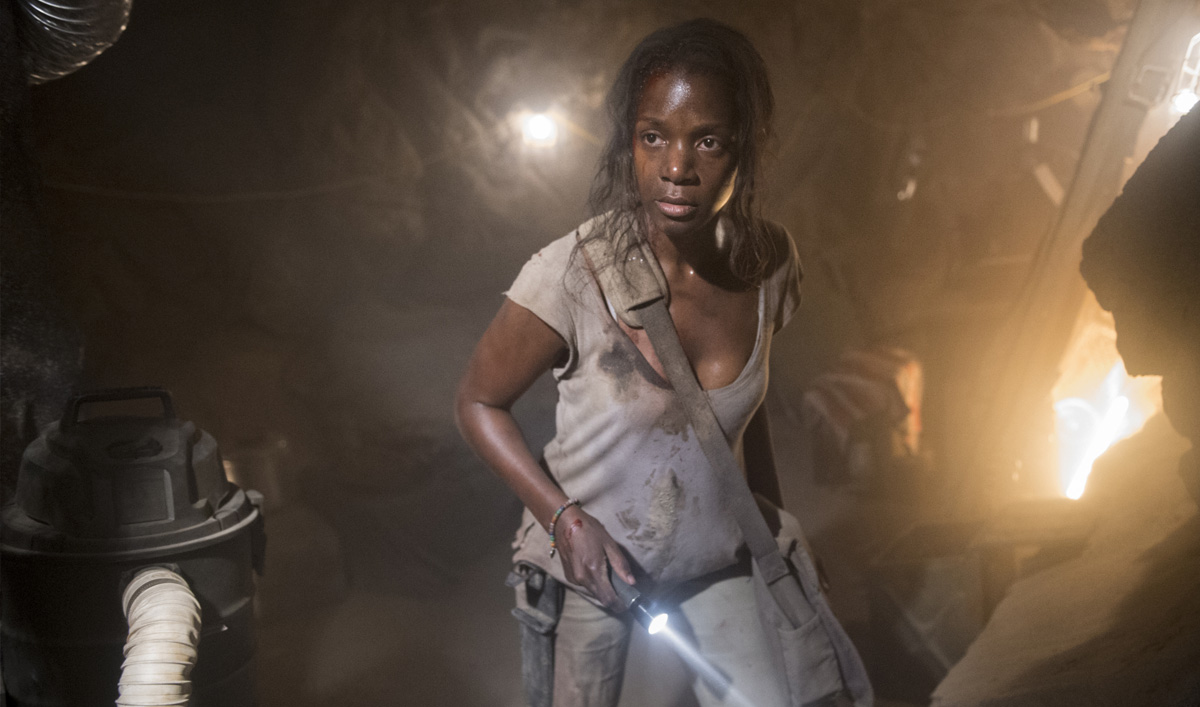 After finally making it through a harrowing journey, is there anything that would make you go back and face the danger all over again?
In the latest chapter of the Passage Web Series, one survivor — after being hunted by Infected and murderous humans alike — must grapple with that question and decide whether to think about more than her own well-being.
Watch Part 14 of Passage Web Series
She hears her name being called just as she's escaping the nightmarish tunnel. Turning back could mean death.
Click here to watch the latest installment of Passage and find out what happens when a survivor must choose between her safety and saving a new acquaintance.
In the new web series, a fearsome survivor agrees to help an injured woman in exchange for an apocalyptic sanctuary. A new installment of the 16-part series is available every week on Xbox One, Apple TV, Roku, AMC mobile apps and amc.com before its on-air premiere during The Walking Dead, Sundays at 9/8c on AMC.
To receive each new part of the Passage Web Series, sign up for the weekly Insiders Club newsletter.
Read More