Blog
Binge All Episodes of Fear the Walking Dead Season 2 Now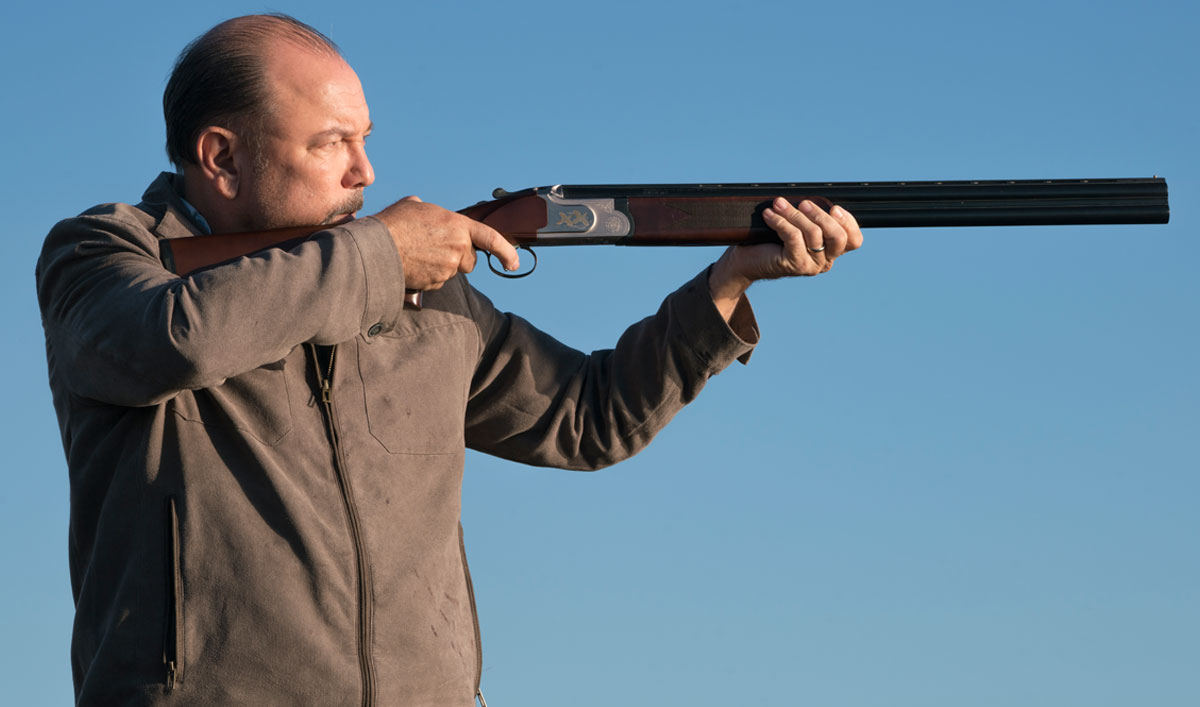 Want to see the beginning of the world's end? Then binge every episode of Fear the Walking Dead Season 2 before Season 3 airs later this year.
LA is burning. The apocalypse is in full force and now Madison, Travis, Strand, and their makeshift family must explore the fast-decaying world and try to stay alive while navigating the new reality of the Infected at sea and on land.
Catch all episodes of Fear the Walking Dead Season 2 now on Xbox One, Apple TV, Roku, AMC mobile apps and amc.com.
Then, follow another story from the apocalypse in the Fear the Walking Dead web series "Passage," where a fearsome survivor agrees to help an injured woman in exchange for an apocalyptic sanctuary. A new installment of the 16-part series is available every week.
To stay up-to-date with the latest news, join the Fear the Walking Dead Insiders Club.
Read More