Press
TVLine on Emma Caulfield Joining Fear; Colman Domingo on Fear Fan Base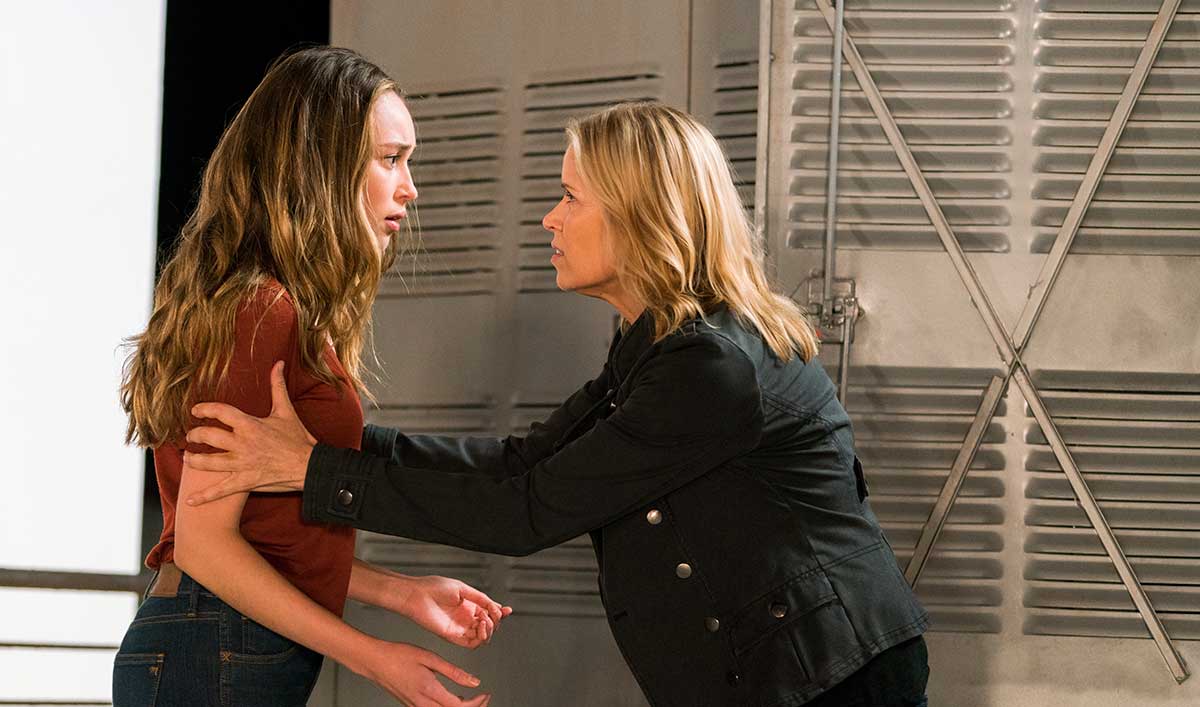 This week, TVLine has Season 3 casting news, while Variety reports on Colman Domingo's thoughts on Fear the Walking Dead's fan base. Plus, Business Insider explains why viewers should watch the show. Read on for more:
• TVLine reports that <em>Buffy the Vampire Slayer</em>'s Emma Caulfield will have a guest-starring role on Season 3, although there's no information about "the length of her stint, the identity of her character or whose storyline she would impact."
• Colman Domingo discusses Fear the Walking Dead's fan base, saying, according to Variety, "I love that people are so passionate about the show. They tell you how they feel."
• "For fans of the Walking Dead franchise, FTWD remains another integral piece of the continuity that has turned an entire genre on its ear," Business Insider says.
• Previewing Season 3, Danay Garcia teases to ComicBook.com that she's interested to see how Luciana is "going to overcome her fears, her obstacles. Whatever comes at her, how she's going to maneuver that and how Nick is going to adapt to that and how I'm going to adapt to that."
To stay up-to-date with the latest news, join the Fear the Walking Dead Insiders Club.
Read More