Video
Her Boyfriend Left Her to Die in the Apocalypse: Watch the Latest Part of Passage Web Series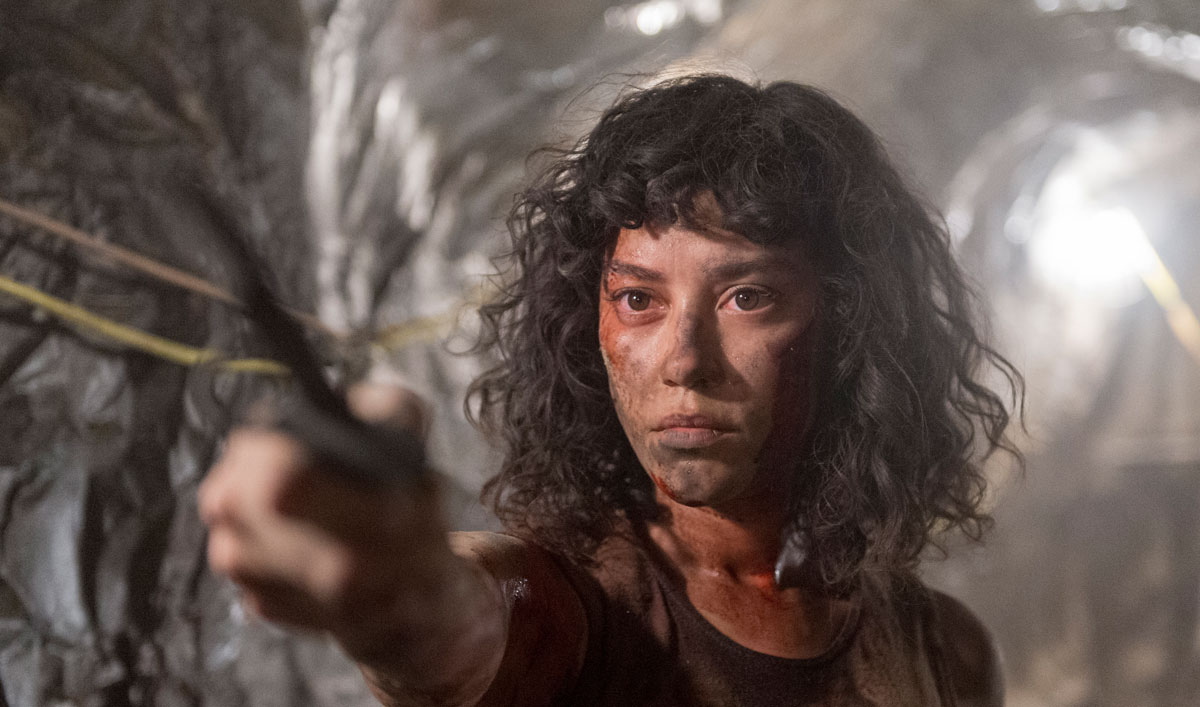 Surviving the apocalypse with the person you love might not be a bad idea, but some relationships just aren't cut out for the end of the world.
Watch Part 12 of Passage Web Series
In the latest chapter of the Passage Web Series, one survivor may have put himself first — even over the woman he loves.
Click here to watch the latest installment of Passage and find out what happens when a survivor questions her boyfriend's choices.
In the new web series, a fearsome survivor agrees to help an injured woman in exchange for an apocalyptic sanctuary. A new installment of the 16-part series is available every week on Xbox One, Apple TV, Roku, AMC mobile apps and amc.com before its on-air premiere during The Walking Dead, Sundays at 9/8c on AMC.
To receive each new part of the Passage Web Series, sign up for the weekly Insiders Club newsletter.
Read More