Video
Survivors Hide From Infected and Humans Alike in the Latest Part of Passage Web Series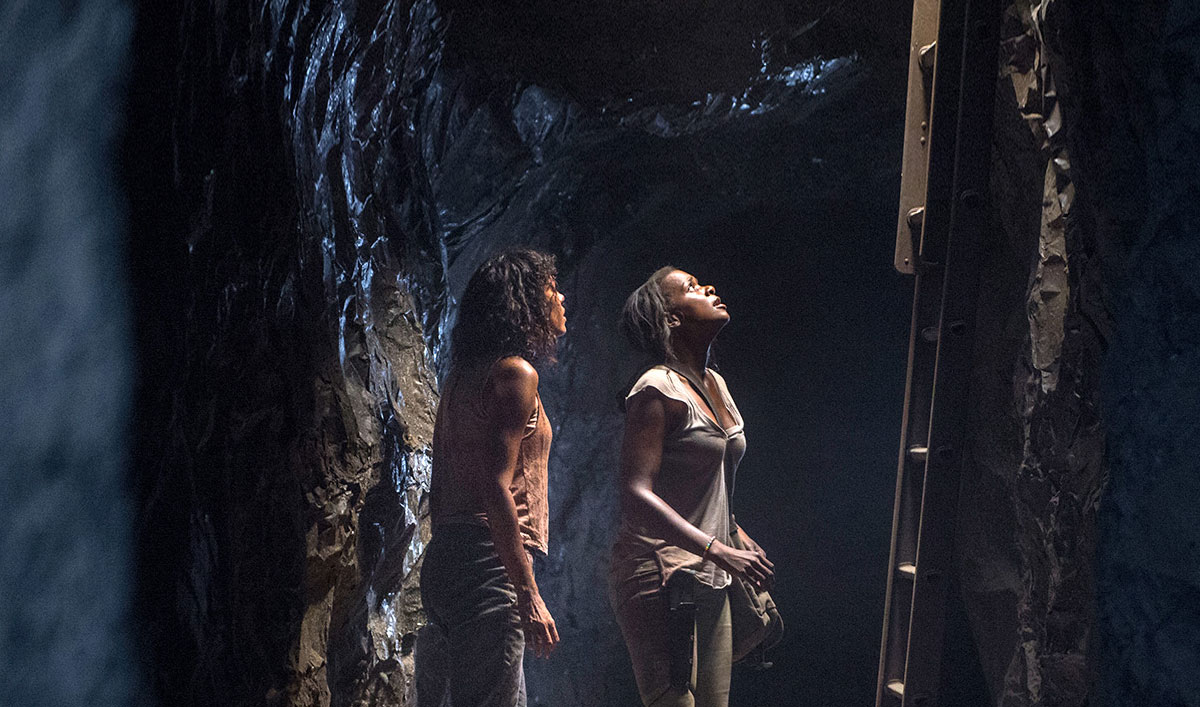 The apocalypse presents survivors with many obstacles. The Infected for sure. And the living can be just as bad. But there are other hurdles as well.
Impossible choices are the norm. Who lives? Who dies? Who do you trust: a stranger or someone you love? In the latest part of the Passage Web Series, one survivor must make just that choice.
Click here to watch Part 8 of Passage and find out what happens when a survivor is faced with a life-altering choice.
The full first half of the 16-part series is now available on Apple TV, Roku, AMC mobile apps and amc.com.
To receive each new part of the Passage Web Series, sign up for the weekly Insiders Club newsletter.
Read More