Blog
Part 1 of New Web Series Fear the Walking Dead: Passage Now Available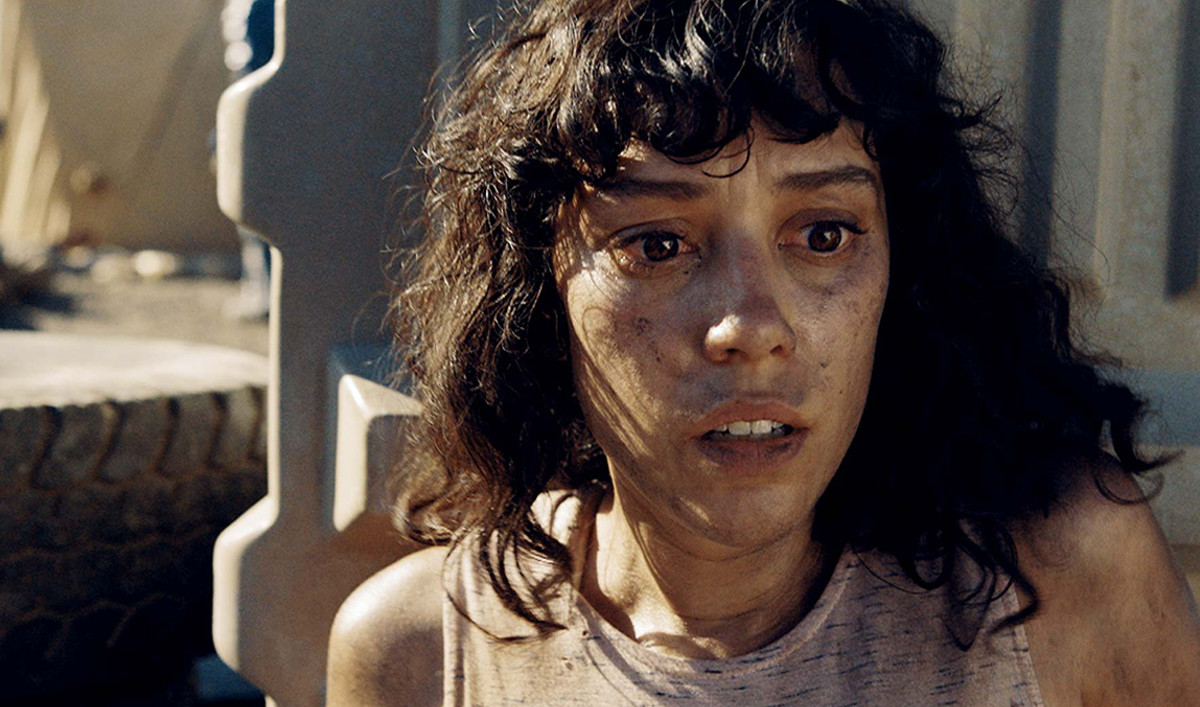 Following last year's successful web series, Fear the Walking Dead: Flight 462, AMC is rolling out a new season of in-world webisodes, titled Fear the Walking Dead: Passage.
Sierra (Kelsey Scott), a fearsome survivor who has suffered immense tragedy in the apocalypse makes her way through an abandoned San Diego military camp that was bombed after being overrun with Infected. She encounters Gabi (Mishel Prada), a timid and scared young woman who is barely surviving on her own. The web series is produced by Fear showrunner and executive producer Dave Erickson and directed and produced by Andrew Bernstein.
Watch part one of the 16-part Passage now on Apple TV, Roku, amc.com and the AMC mobile apps before it airs. This first installment will also air during a commercial break within The Walking Dead Season 7 premiere episode on Sunday, October 23.
Subsequent episodes of Passage, each less than one-minute long, will debut every Sunday, online first, and then on-air as promos during new episodes of The Walking Dead, for the duration of Season 7.
The Walking Dead returns Sunday, October 23 at 9/8c, followed by an expanded 90-minute episode of Talking Dead live from the Hollywood Forever Cemetery, featuring Hardwick, the cast members in Negan's line-up, and Lucille.
Click here to watch a sneak peek of The Walking Dead's Season 7 Premiere.
To stay up-to-date on all the latest news about The Walking Dead, sign up for the weekly Dead Alert newsletter.
Read More