Press
Dave Erickson Chats With Den of Geek; Melty on New Web Series Passage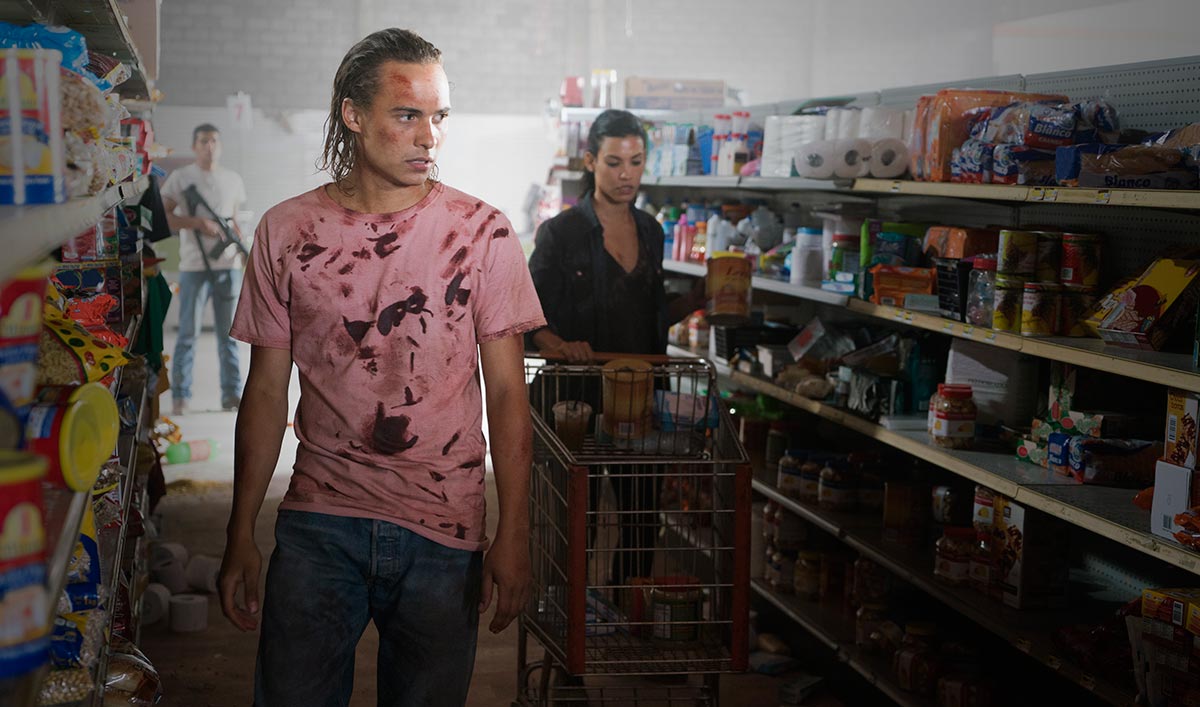 This week, Dave Erickson chats with Den of Geek, while Melty reports on AMC's new web series "Passage." Plus, Hypable poses the questions it wants answered in Season 3. Read on for more:
• Den of Geek talks to Dave Erickson, who teases that "as we move into season three, the con artistry of Strand is going to return. We are going to see someone who has recovered from his grief."
• Melty reports on the first installment of AMC's new webseries, "Passage," which "seemingly depicts the early stages of the apocalypse on the ground at a camp similar to the one where Nick ended up in FTWD Season 1."
• Now that Season 2 is over, Hypable is "left with many cliffhangers, unanswered questions, and open interpretations. From disappearing characters and storylines, to unknown developments, there's plenty of questions we want answered."
• Alejandro Edda tells HitFix how pleased he was by the realism of Marco's dialogue, saying it was "one of my most happy moments, to be able to really speak the way these guys are."
• Bloody Disgusting reports that Season 2 will be available on Blu-ray and DVD on Dec. 13.
To stay up-to-date with the latest news, join the Fear the Walking Dead Insiders Club.
Read More