Video
Sneak Peek – Will Alicia Find Ofelia?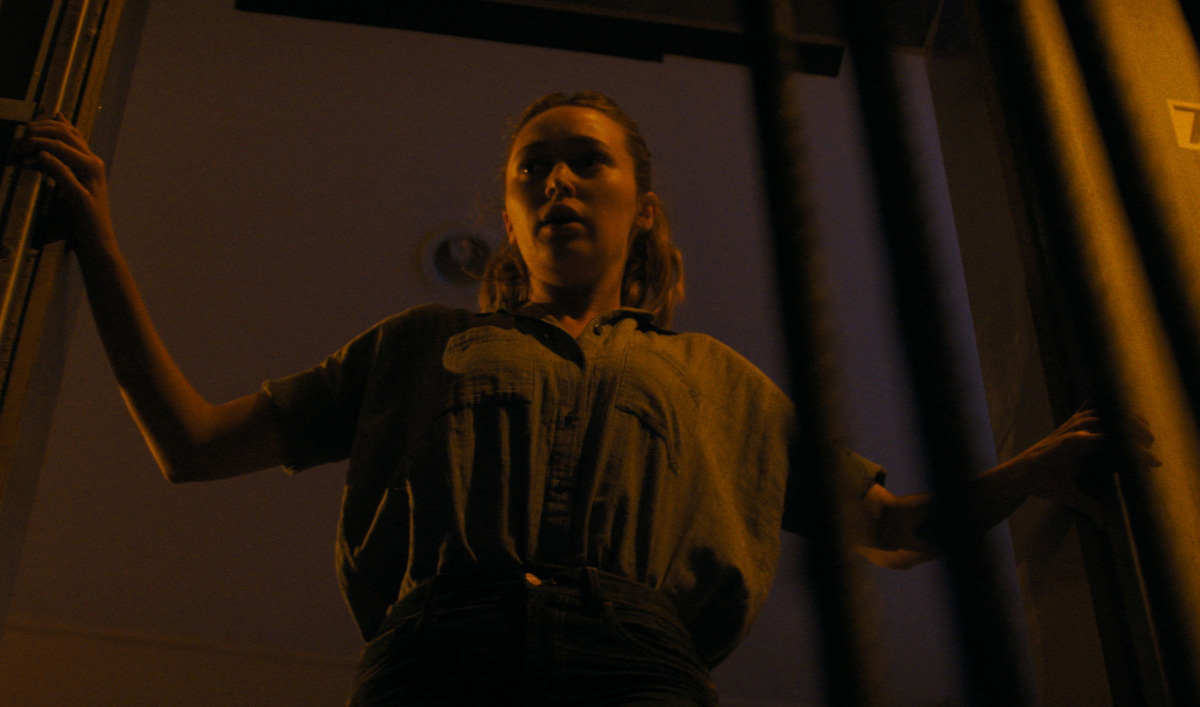 Separated from Ofelia, Alicia flees from the Infected through the halls of the hotel in this sneak peek from Sunday's new episode of Fear the Walking Dead. Click here to get a early look at the episode.
Sign up for the Fear the Walking Dead Insiders Club to get the latest news delivered straight to your inbox.
Read More