Press
TVLine Interviews Dave Erickson; Robert Kirkman on Fear/Dead Crossover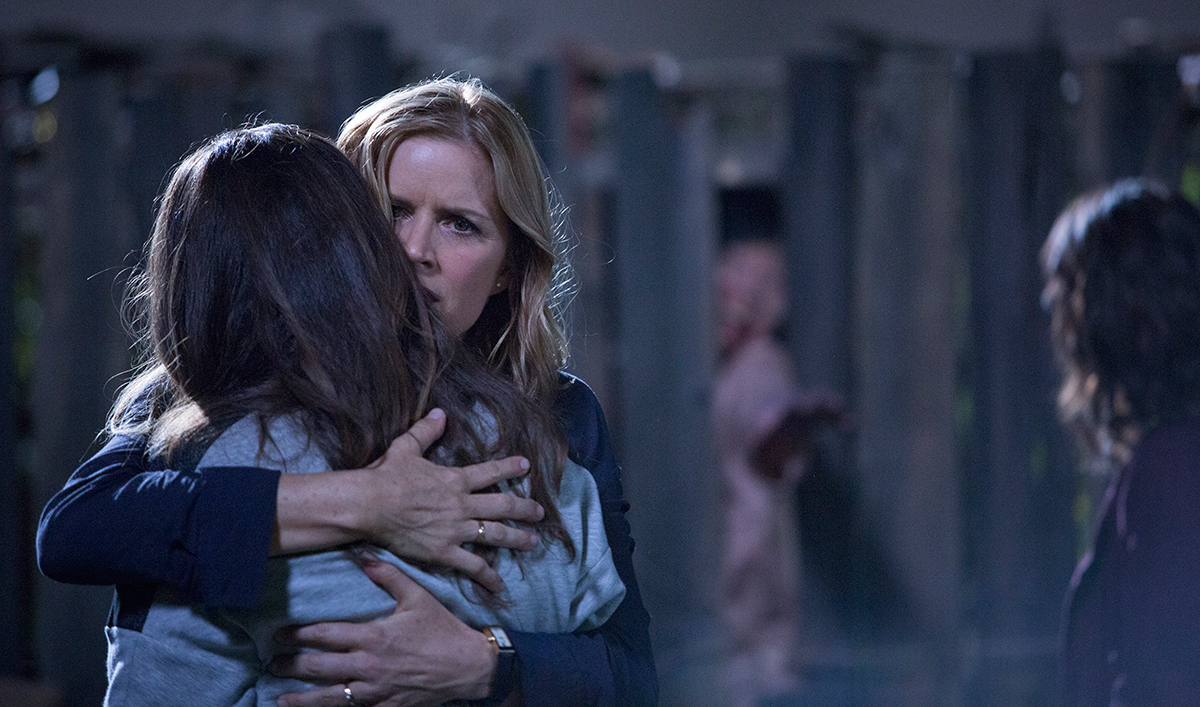 This week, TVLine interviews Dave Erickson, while Robert Kirkman discusses whether a Fear crossover with The Walking Dead is possible. Plus, Wetpaint watches the midseason promo. Read on for more:
• TVLine interviews Dave Erickson, who says Fear the Walking Dead "wanted to try to balance expectations of how people should behave once they know there are zombies with this sort of attempted slow burn into the apocalypse from a character standpoint."
• Robert Kirkman discusses whether The Walking Dead and Fear the Walking Dead will ever cross over, saying the characters are "in the same universe so it's completely possible," Cinema Blend reports.
• After watching the midseason promo, which "focuses on Nick and his now solo journey in the post-apocalyptic world," Wetpaint shares the five things it learned.
• Cliff Curtis, talking to International Business Times, teases that fans "are going to enjoy how Alicia's character evolves and they are going to grow as well. She and Nick are going to have a very strong story in the second season."
To stay up-to-date with the latest news, join the Fear the Walking Dead Insiders Club.
Read More