Press
Interview Profiles Alycia Debnam-Carey; Mercedes Mason Talks Spoilers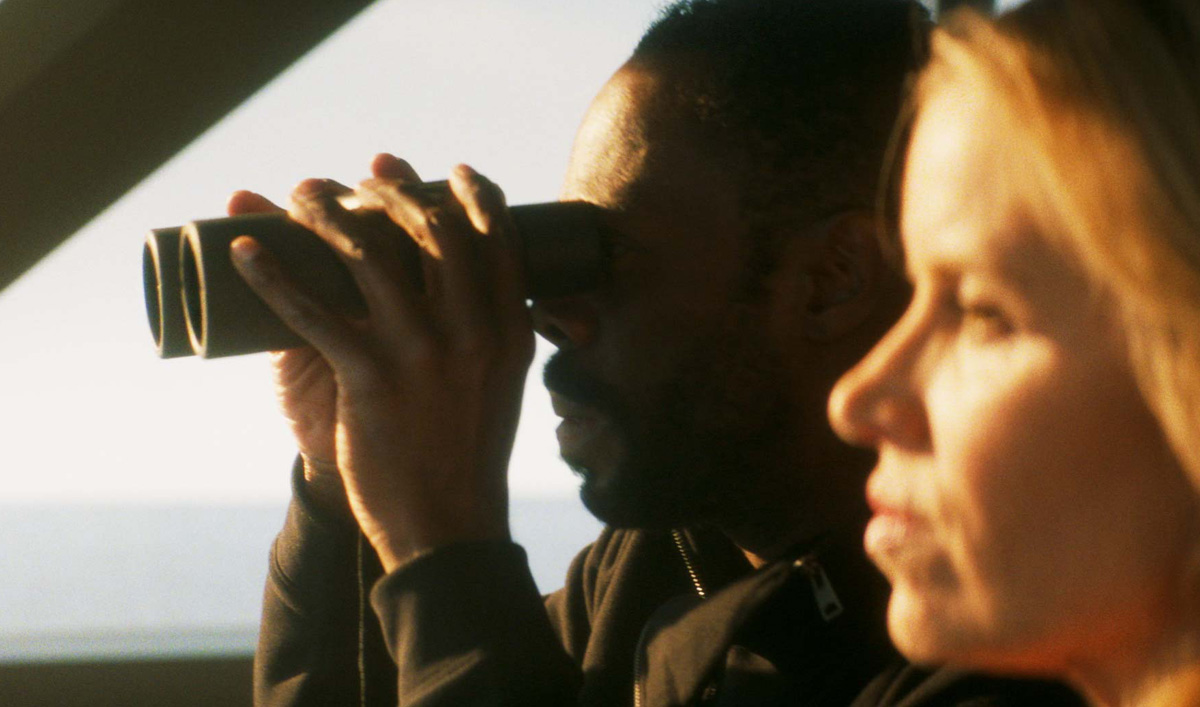 This week, Interview profiles Alycia Debnam-Carey, while Mercedes Mason talks spoilers. Plus, NBC News highlights Colman Domingo. Read on for more:
• Interview speaks with Alycia Debnam-Carey, who says, "The biggest challenge in playing Alicia is trying to make a teenage girl seem fully formed and not the quintessential moody teenager with a quippy, sassy line here and there."
• Speaking with the Associated Press, Mercedes Mason talks about not revealing any spoilers: "As much as I would like to know, how boring would that be if I knew exactly what was about to happen? So I think it adds to the excitement for the fans."
• NBC News highlights "LGBTQ entertainers to put on your radar," including Colman Domingo.
• Undead Walking wonders if Colman Domingo has a chance at an Emmy nod, noting he's got "a gravitas and a voice that make his Victor compelling. He has a posture and finesse that draw you in and make you want to love him, even when he's mean."
• Undead Walking hopes that Travis "can get Chris in line before it is too late and rejoin the group so they aren't fractured anymore."
To stay up-to-date with the latest news, join the Fear the Walking Dead Insiders Club.
Read More