Press
Cliff Curtis Discusses Playing a Maori on Fear, Wins Maori Award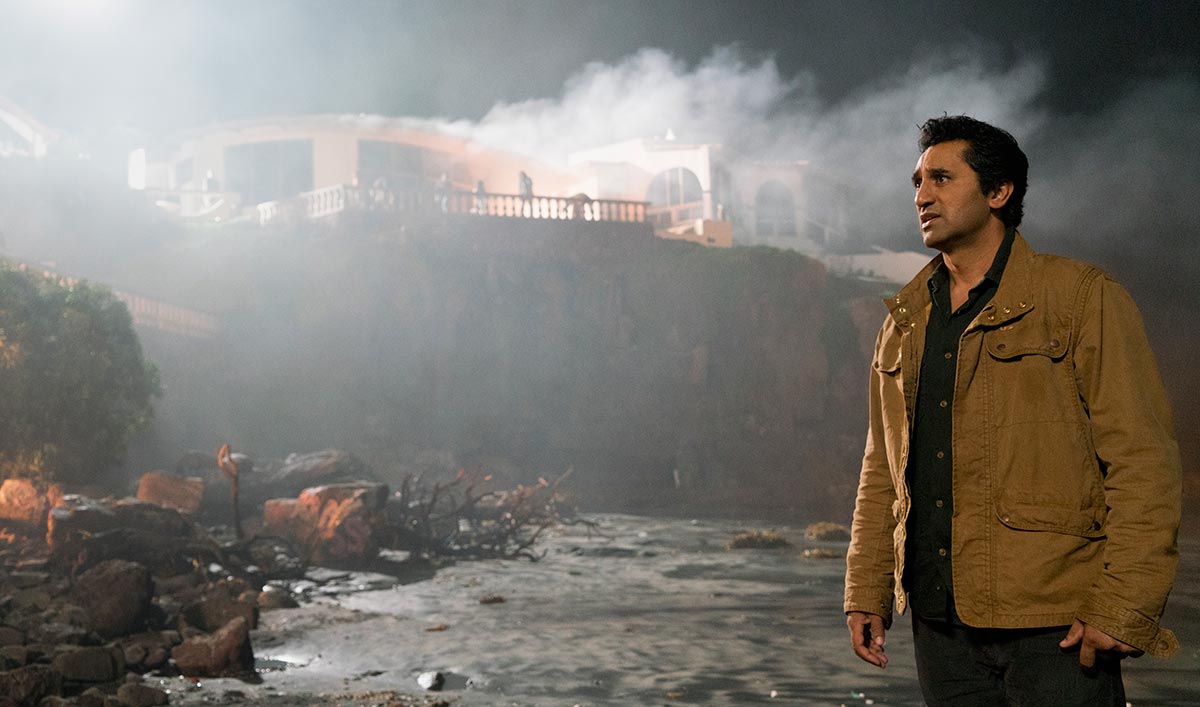 This week, Cliff Curtis discusses playing a Maori character on Fear the Walking Dead. Plus, he wins an award from the Maori community. Read on for more:
• On The Paul Henry Show, Cliff Curtis says how important it is that he plays a Maori on Fear the Walking Dead: "They offered to make the character Maori and changed its name to Travis Manawa, you know, which is a meaningful thing for me."
• According to Radio New Zealand, Cliff Curtis won an inaugural Matariki award at a ceremony that celebrated Maori talent and achievements and said, "I really like that we're organizing around celebrating who we are and elevating our expectations of ourselves – which is really awesome."
• Undead Walking is keeping its fingers crossed "that Strand can keep himself together and continue being a constant force on the popular zombie companion series."
To stay up-to-date with the latest news, join the Fear the Walking Dead Insiders Club.
Read More