Press
EW Interviews Dave Erickson; Alycia Debnam-Carey Talks Alicia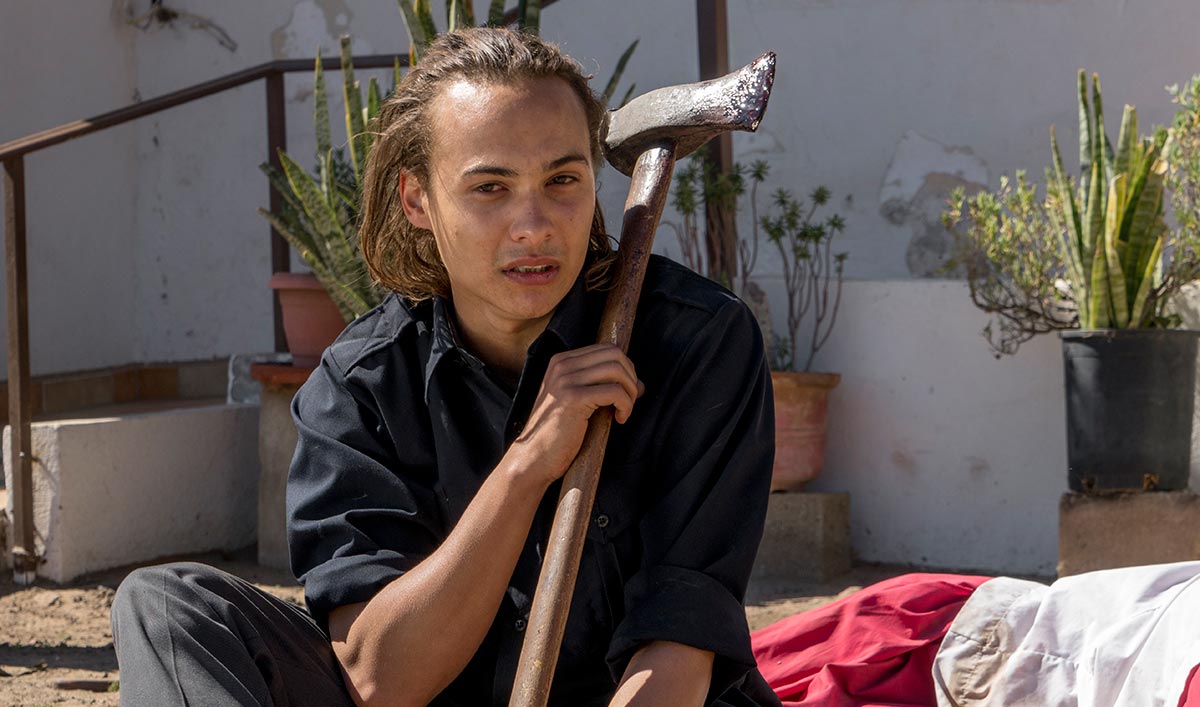 This week, Entertainment Weekly interviews Dave Erickson, while Alycia Debnam-Carey discusses Alicia. Plus, Colman Domingo speaks with Mashable. Read on for more:
• Dave Erickson previews the midseason finale to Entertainment Weekly, saying, "As we ended this episode, we saw Chris race outside, and there's a very good question as to where he's going to and what Travis is going to do to bring him back."
• According to BT.com, Alycia Debnam-Carey explains, "What is good about Alicia, one of the qualities she has is that she knows what to get from what she's been given. I think she is going to use that quality a lot more in the season to come too."
• Colman Domingo tells Mashable that Strand is "at a crossroads. I think we're going to find out a lot about that in the next episode."
• International Business Times highlights a teaser for the midseason finale.
• For recaps and reviews of Season 2, Episode 6, "Sicut Cervus," check out A.V. Club, Entertainment Weekly, Forbes, Inverse, The New York Times, TV.com, TVLine, Variety and The Wall Street Journal.
To stay up-to-date with the latest news, join the Fear the Walking Dead Insiders Club.
Read More