Press
Dave Erickson Talks Latest Episode; Mercedes Mason Discusses Romance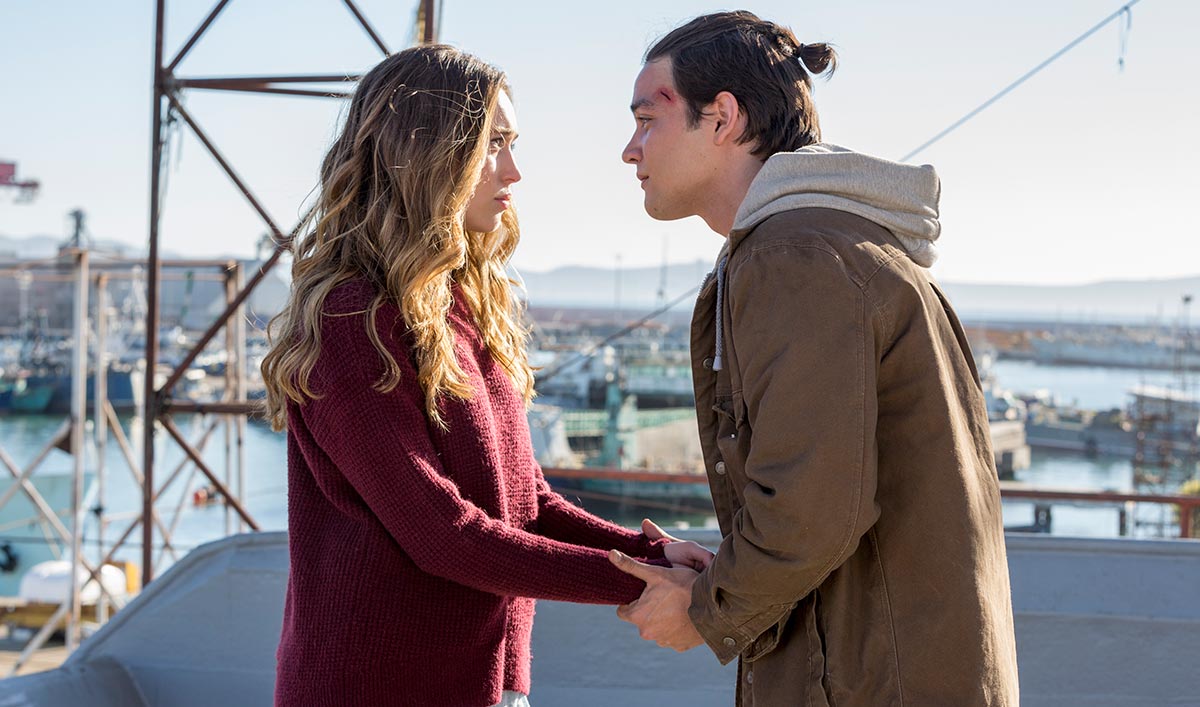 This week, Dave Erickson talks about the latest episode with Entertainment Weekly, while Mercedes Mason discusses Ofelia and Nick. Plus, Daniel Zovatto is interviewed by TheWrap. Read on for more:
• Entertainment Weekly interviews Dave Erickson, who teases that "now we're going to find out: Is Mexico our destination and can it work and will it work, and if it does is it the sanctuary that was promised by Strand? And will we be able to get there?"
• Mercedes Mason, talking to ComicBook.com about Ofelia and Nick, explains, "I think they're close in age, they're sort of of the same mind set, they have the same view of the world, and I think Nick is showing some interest by helping her out."
• TheWrap speaks with Daniel Zovatto, who promised that, in episode 5, viewers will "have a better idea of whether they want to kill him [Jack] more than they did already or be like, oh this guy is actually a pretty good guy."
• Inquisitr wonders about Alex: "It seems only time will tell just how much of a threat Alex will turn out to be in AMC's Fear The Walking Dead. And whether she will continue on in her vendetta against the crew of the Abigail now she has her own ship at her disposal."
• Melty highlights AMC's interview with Colman Domingo, who describes Strand as a "man of mystery, a man of deep complexities and a man of intense power and charisma."
• For recaps and reviews of Season 2, Episode 5, "Captive," check out ABC News, BuddyTV, IGN, Movie Pilot, Rolling Stone, SheKnows, Variety, Vulture and Yahoo TV.
To stay up-to-date with the latest news, join the Fear the Walking Dead Insiders Club.
Read More