Press
EW Reports on Season 3 Renewal; Dave Erickson Previews Next Episodes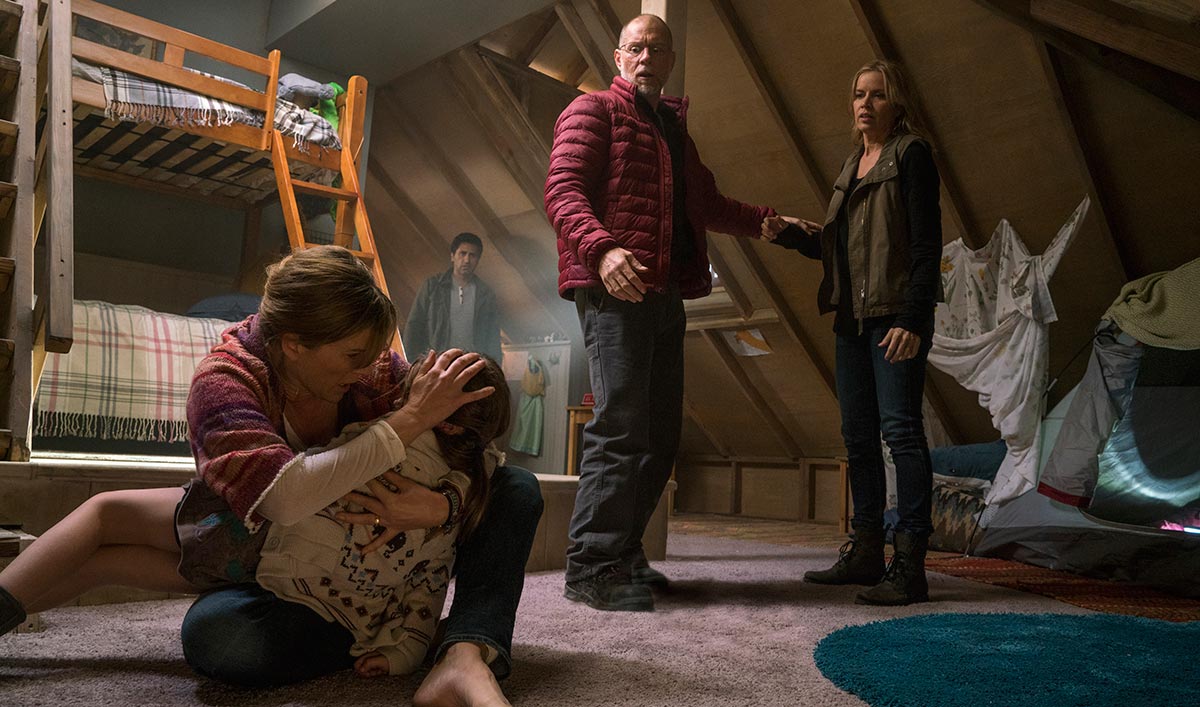 This week, Entertainment Weekly reports on Fear's Season 3 renewal, while Dave Erickson previews the next few episodes. Plus, Cliff Curtis talks about Season 2. Read on for more:
• "There will be more Fear in the future," Entertainment Weekly says, reporting the show has been renewed for a Season 3. Cinema Blend adds, "If you're an avid TV watcher you'll notice one thing: zombies are where it's at." Comic Book Resources, Deadline, Den of Geek, Digital Spy, Dread Central, E! Online, The Hollywood Reporter, Los Angeles Times and Yahoo TV also highlighted the news.
• Previewing the next few episodes, Dave Erickson tells EW, "I think what we realized is as interesting and as beautiful as the seascape might be, a lot of this action has to play on a terra firma, so we will split it fairly evenly for the first several episodes and then, hopefully, we'll arrive at someplace we can call home."
• Cliff Curtis, talking to News Corp Australia, calls Fear "a real page-turner; totally different from the first. We're our own show and I don't think we need to be compared to anything else. I'm very, very excited by what we're doing."
• Zap2it interviews Lorenzo James Henrie, who says, "I don't even think Chris is rationalizing what's going on. I think Chris is in his own world and figuring out where he stands in life."
• Dave Erickson reveals to HollywoodLife.com that Strand "clearly has an agenda of some kind, and that'll be part of the mystery of the first several episodes."
• Bustle speculates that "if anyone on Fear sounds like a comic book character — it's Victor Strand. He is mysteriously rich and a bit of a genius. He has a very strong point of view about survival in the apocalypse. He goes by his last name."
• For recaps and reviews of Season 2, Episode 2, "We All Fall Down," check out A.V. Club, ComingSoon.net, Entertainment Weekly, International Business Times, Nerdist, The New York Times, TVLine, Variety, Vulture and The Wall Street Journal.
To stay up-to-date with the latest news, join the Fear the Walking Dead Insiders Club.
Read More