Press
Dave Erickson Explains Premiere; Gale Anne Hurd Talks Zombie Apocalypse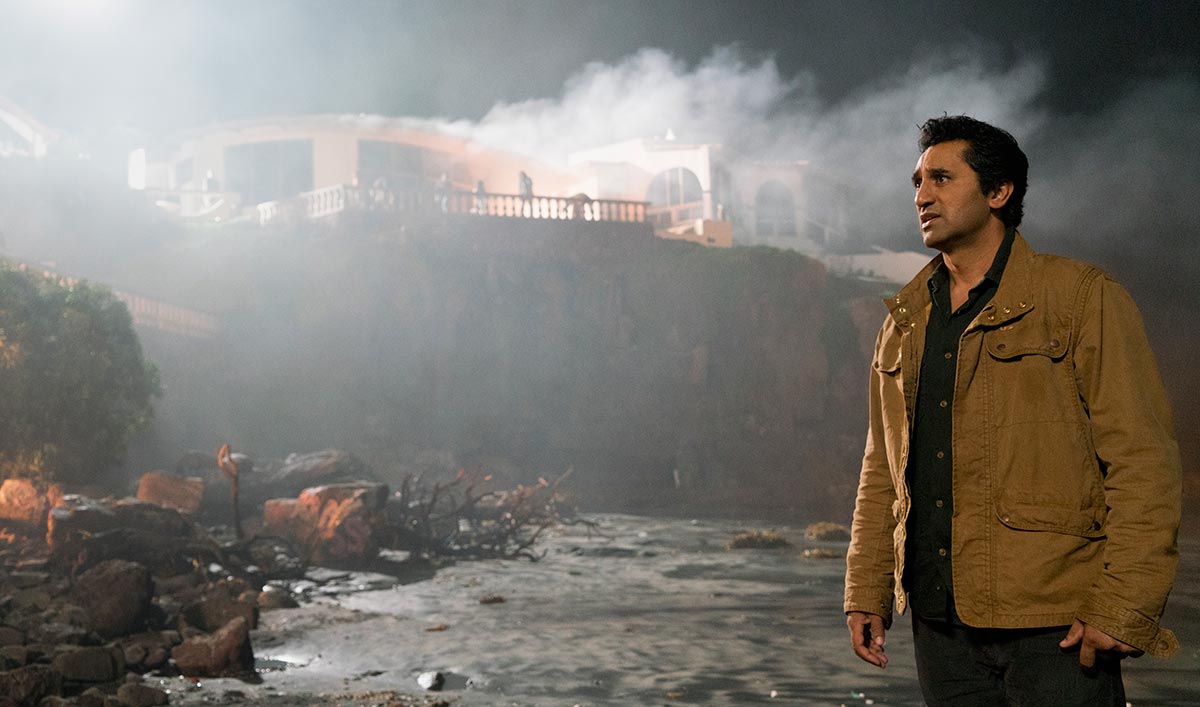 This week, Dave Erickson explains the Season 2 premiere, while Gale Anne Hurd talks about the zombie apocalypse. Plus, Erickson wants Tobias to return. Read on for more:
• Previewing the next episode, Dave Erickson says to Entertainment Weekly, "We're going to be forced to return to land…and we think, at first, that we might find some degree of sanctuary, but we realize that the apocalypse has spread, and it continues to spread and it's the first time I think we realize that there is no safety anywhere."
• Dave Erickson reveals to The Hollywood Reporter, "Everybody has a very specific emotional agenda and the challenge for those on the Abigail, the bigger question is: What is Strand's agenda?"
• Teasing Madison's arc to Deadline, Dave Erickson explains, "I think we're going to see a leader. I think we're going to see a woman who has certain strength and ability to go to a violent place when it's necessary and then the ability to compartmentalize that."
• Gale Anne Hurd explains to BT.com, "One of the things that the zombie apocalypse examines is 'who are you?' and 'who do you trust?' But also, 'can you save other people?' If you do save someone else does that put you at risk and that's a very delicate tightrope to walk."
• Dave Erickson tells the New York Post that Tobias was "the first prophet of the apocalypse. There are a number of characters we met and left behind, and I'm aware of them and I would like to find a way to activate some of them, Tobias in particular."
• Yahoo TV learns from Dave Erickson that the puzzle for everybody is "figuring out how bad this is, how extensive is it."
• Alycia Debnam-Carey, talking to TheWrap, says Alicia is "trying to find her place in this world like everyone else is, and there's people you thought you could trust but you can't and all that."
• Moviepilot takes a closer look at Rubén Blades, noting that his character, Daniel, "at his worst may be scarier than Negan wielding Lucille."
• For recaps and reviews of the Season 2 premiere, "Monster," check out The Atlantic, A.V. Club, Comic Book Resources, ComingSoon.net, Digital Trends, Empire, Entertainment Weekly, E! Online, Forbes, TVLine, Vulture and Yahoo TV.
To stay up-to-date with the latest news, join the Fear the Walking Dead Insiders Club.
Read More