Video
Unlock the Secrets of Season 2 With the Cast and Creators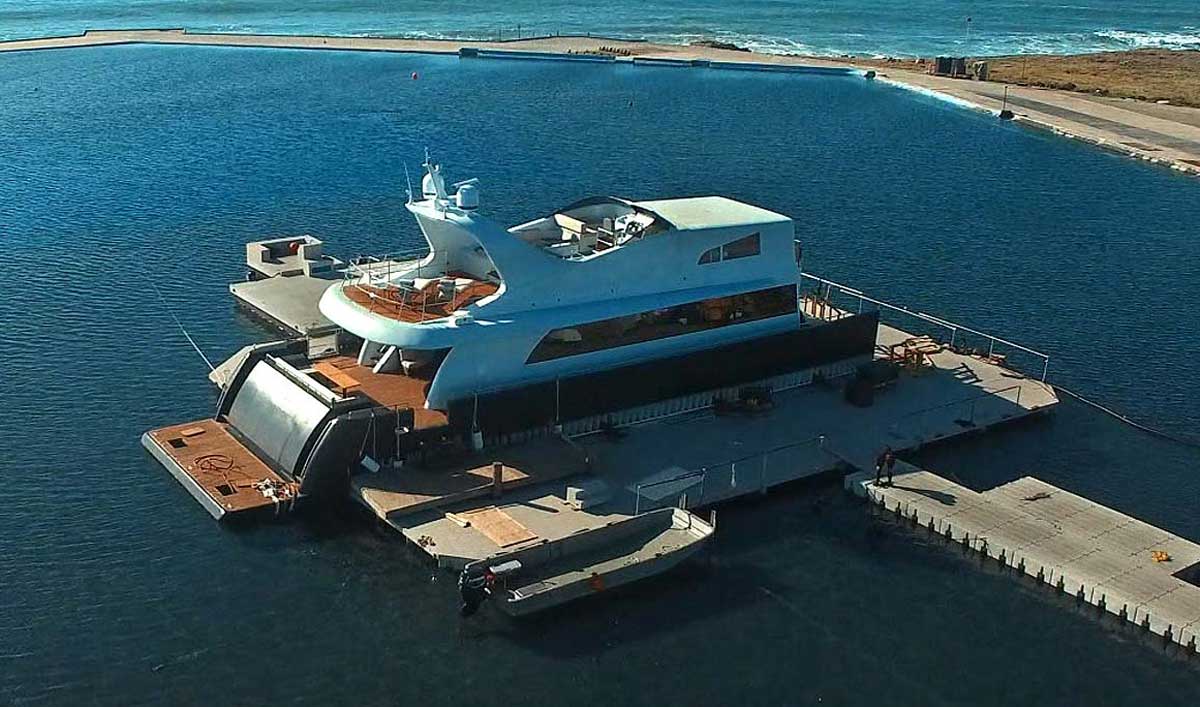 Season 2 of Fear the Walking Dead is just weeks away. Want to see how it was made? In a new video, the cast and creators take fans behind the scenes to see how a floating studio was created for this season. "We are doing something no Walking Dead show has ever done," says Executive Producer Gale Anne Hurd. Click here to watch the video now.
Fear the Walking Dead returns Sunday, April 10 at 9/8c on AMC. Watch the latest trailer for the new season on amc.com now.
Sign up for the Fear the Walking Dead Insiders Club to get the latest news delivered straight to your inbox.
Read More