Press
Dave Erickson Explains Water Zombies; Cliff Curtis Speaks With NZ Herald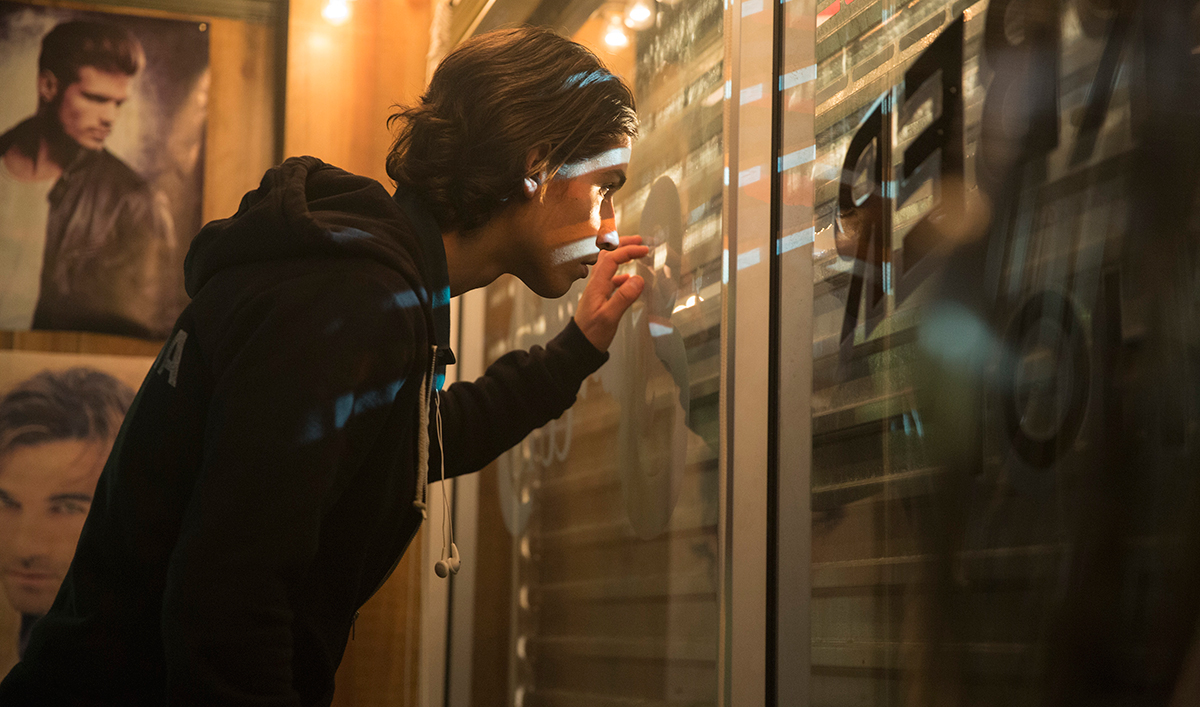 This week, Dave Erickson explains water zombies, while Cliff Curtis speaks with the New Zealand Herald. Plus, Kim Dickens discusses Madison's instincts. Read on for more:
• At PaleyFest LA, Dave Erickson explains, "We've figured out the best ways to shoot water zombies. They don't drown. They keep floating back up," according to Entertainment Weekly.
• Cliff Curtis tells the New Zealand Herald that Trevor is "the least likely to survive the apocalypse in season one. This guy is not going to cut it. There are much more capable characters than mine. Fortunately or unfortunately, that trend continues in season two."
• The Hollywood Reporter learns from Kim Dickens at PaleyFest LA that Madison "has good instincts to not trust these new characters in this extended family but she has good instincts and is able to gather new information and get inside their heads as she makes new alliances."
• "What people find out fairly quickly is that we weren't the only people who had the bright idea to leave land. There are going to be threats and obstacles and conflict on sea and on land," Dave Erickson comments at PaleyFest LA, as reported by Deadline.
• Cliff Curtis declares, "Travis' biggest concern is not the apocalypse — his biggest concern is his love for his son and his love for Madison … we're going to go on a wild journey together," Variety reports from PaleyFest.
• At PaleyFest, IGN shares "what was revealed about aquatic zombies, Strand, the show's timeline, why a crossover with The Walking Dead isn't happening and more."
• USA Today showcases a featurette in the Season 1 special edition Blu-ray/DVD that "looks at the locales used for production — L.A. was the home of the pilot, then filming moved to Vancouver for the bulk of the interiors and some exterior shots, and its final days of the six-episode first season in Southern California."
• IGN spotlights a photo of the cast on Strand's yacht, as well as "a new promo for both The Walking Dead's finale (airing April 3rd) and Fear the Walking Dead's premiere, the next week, on April 10th."
• ComicBook.com posts all 14 parts of Fear the Walking Dead: Flight 462 in one place since "they're easy to miss if you're not paying attention to each The Walking Dead commercial break."
To stay up-to-date with the latest news, join the Fear the Walking Dead Insiders Club.
Read More