Press
TVLine Reports on Season 2 Casting; Travis Action Figure Revealed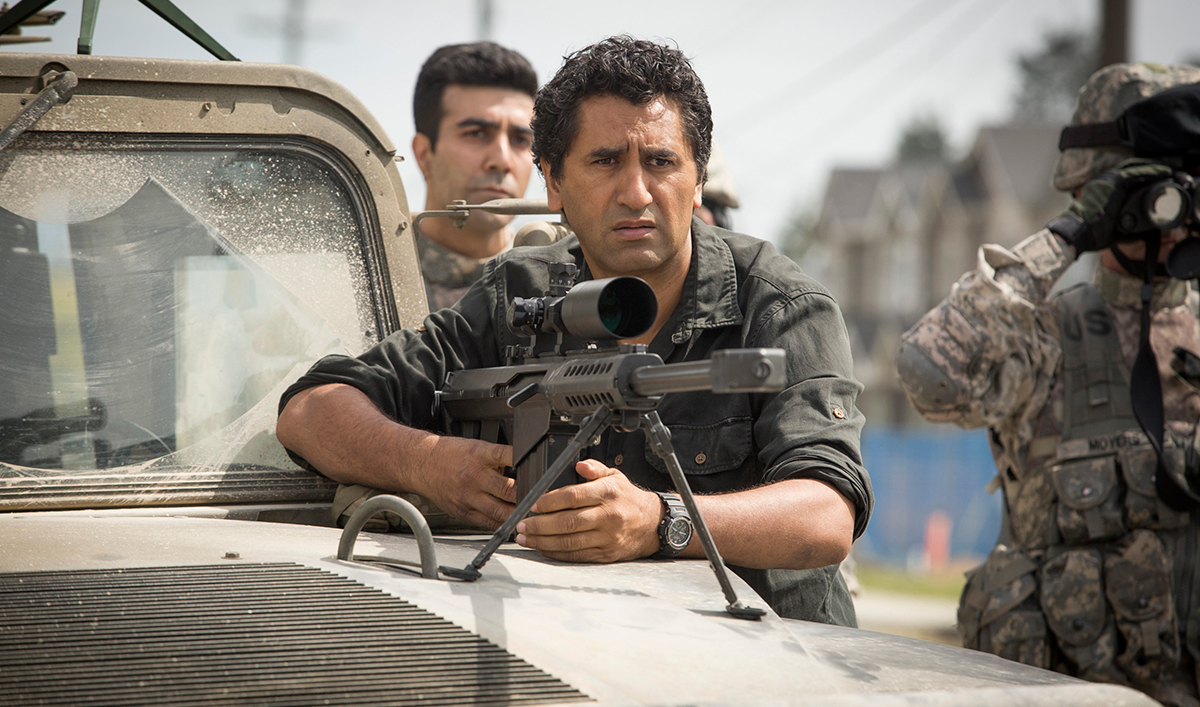 This week, TVLine reports on a new Season 2 cast member, while ComicBook.com reveals there will be a Travis action figure. Plus, Kim Dickens broadcasts that Season 1 is now on Hulu. Read on for more:
• According to TVLine, Dougray Scott has joined Season 2 in an unspecified recurring role.
• ComicBook.com reveals that McFarlane Toys' upcoming Redcap Collection will feature an action figure of Cliff Curtis' Travis.
• Kim Dickens shares a photo of sunrise in Baja, Mexico, where Season 2 is currently filming, as well as the news Season 1 is now available on Hulu, according to International Business Times.
• Deadline reports that Daniel Zovatto has been cast in a recurring Season 2 role, while Arturo Del Puerto will play a character named Carlos "who's guarded but possesses a spiritual understanding of the world."
• Veronica Diaz is joining Season 2 in a recurring role as Vanessa, who's "described as smart and deceptive, with a look of innocence, someone who throws herself into her work with reckless abandon," according to Deadline.
• Den of Geek spotlights a Season 2 teaser that "seems to tease the connection to the Flight 462 miniseries."
• Looking to Season 2, Melty theorizes that "we would be very surprised if Ofelia didn't rebel against Daniel."
• New Zealand's Rotorua Daily Post reports that Cliff Curtis is the executive producer of a Maori drama series called This Is Piki which "highlights Maori culture and tourism, and brings into it a contemporary young person's perspective."
To stay up-to-date with the latest news, join the Fear the Walking Dead Insiders Club.
Read More