Press
EW Debuts Season 2 Teaser; Gale Anne Hurd Discusses Zombies & Boats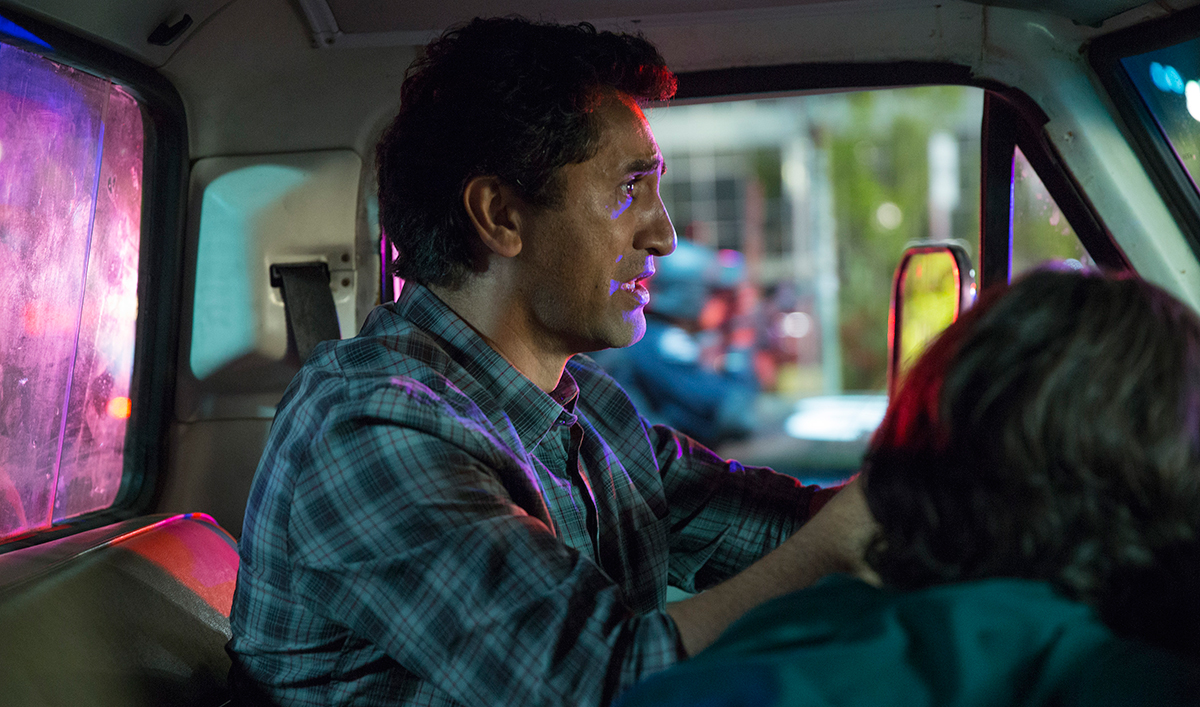 This week, Entertainment Weekly debuts a Season 2 teaser, while Gale Anne Hurd talks to Deadline about zombies and boats. Plus, Colman Domingo discusses Fear with the NY Daily News. Read on for more:
• Entertainment Weekly debuts an "ominous" Season 2 teaser where "guns are drawn, someone goes overboard, and Travis takes drastic action."
• Gale Anne Hurd, speaking with Deadline, says that "so many people in social media basically said, 'I know what I'd do if there was a zombie apocalypse. I'd get on a boat and I would leave.' Well, we finally get to see if that is indeed the solution."
• The New York Daily News talks to Colman Domingo, who says he realized Fear the Walking Dead "was more about our humanity, and I thought that's cool and that falls in line with the things I'm naturally interested in."
• Billboard reports that Rubén Blades won a Grammy Award in the best tropical album category for Son de Panama.
• People.com spotlights a featurette from the Season 1 Blu-ray DVD set where "several of the show's key players share five things they'd need to make it if the world were overrun by walkers, and let's just their answers run the gamut from practical to … well … interesting."
• Yahoo Entertainment has a sneak peek of the Travis action figure, which will be available late this summer.
• Entertainment Weekly spotlights a deleted Season 1 scene when "a caged Strand meets Liza (Elizabeth Rodriguez), who is searching for Griselda."
• International Business Times watches Episode 9 of Fear the Walking Dead: Flight 462, noting that the "newest episode is very brief, but packs the most action of any installment of the 16-part (30-minute total) web series that's debuted yet."
• News.com.au talks to Cliff Curtis about playing Jesus Christ in Risen, and he says, "I don't know why they thought I could do it, 'cos there's nothing in my work that suggests I'm Christlike at all!"
To stay up-to-date with the latest news, join the Fear the Walking Dead Insiders Club.
Read More