Press
USA Today Reports on Season 2 Debut; Undead Walking's Nick Theories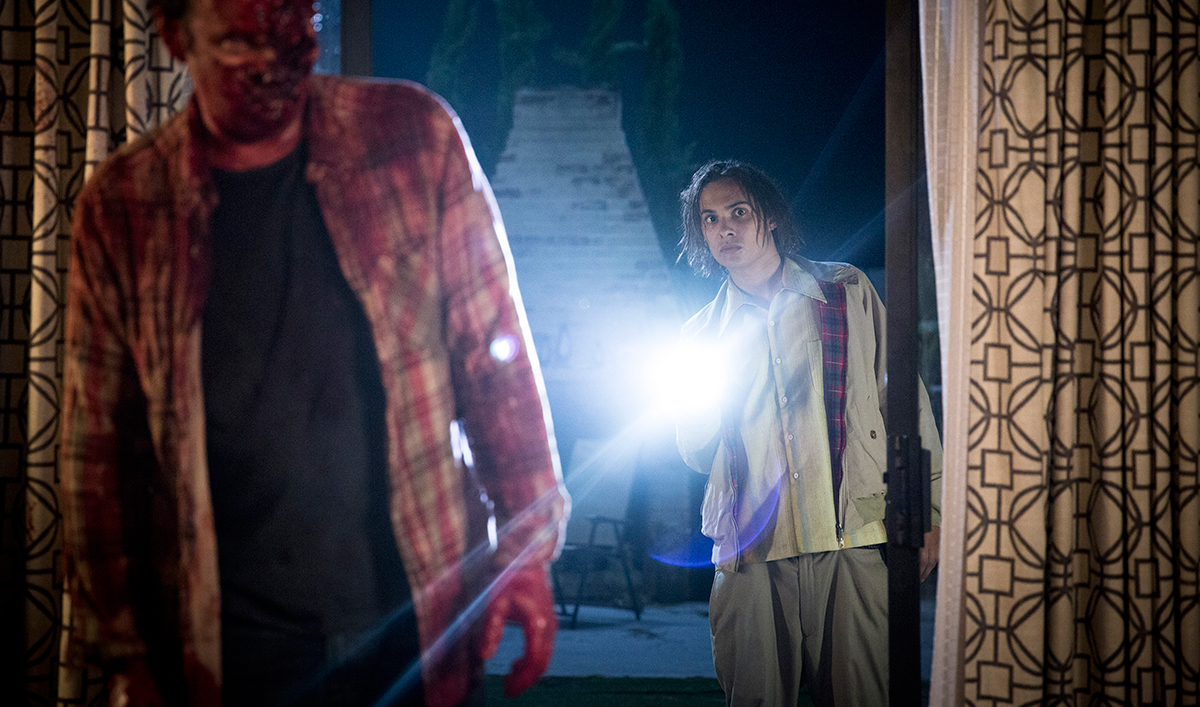 This week, USA Today reports on Season 2's April premiere, while Undead Walking speculates on what will happen to Nick. Plus, The New York Times wonders whether Kim Dickens can participate in a Deadwood movie. Read on for more:
• USA Today reports that Season 2 will premiere on Apr. 10 and shares "a new nautically oriented photo" from the upcoming season. Cinema Blend comments that the show will debut "more than four months earlier than its Season 1 premiere date."
• Undead Walking wonders "what is in store for the most popular character on the series, Nick Clark?"
• The New York Times reports that HBO is eyeing a Deadwood movie and comments, "One challenge would be to align schedules for Deadwood stars like Ian McShane, Timothy Olyphant, Anna Gunn and Kim Dickens, who have remained busy since the show ended."
• Alycia Debnam-Carey talks to Variety about the CW's The 100, saying, "My favorite part of Season 3 is the fact that we do get to explore the world of the Grounders — their politics, their culture, their spiritual history and how it's changed and how they adapted things from what the world used to be."
To stay up-to-date with the latest news, join the Fear the Walking Dead Insiders Club.
Read More