Press
Production Begins on Season 2 of Fear the Walking Dead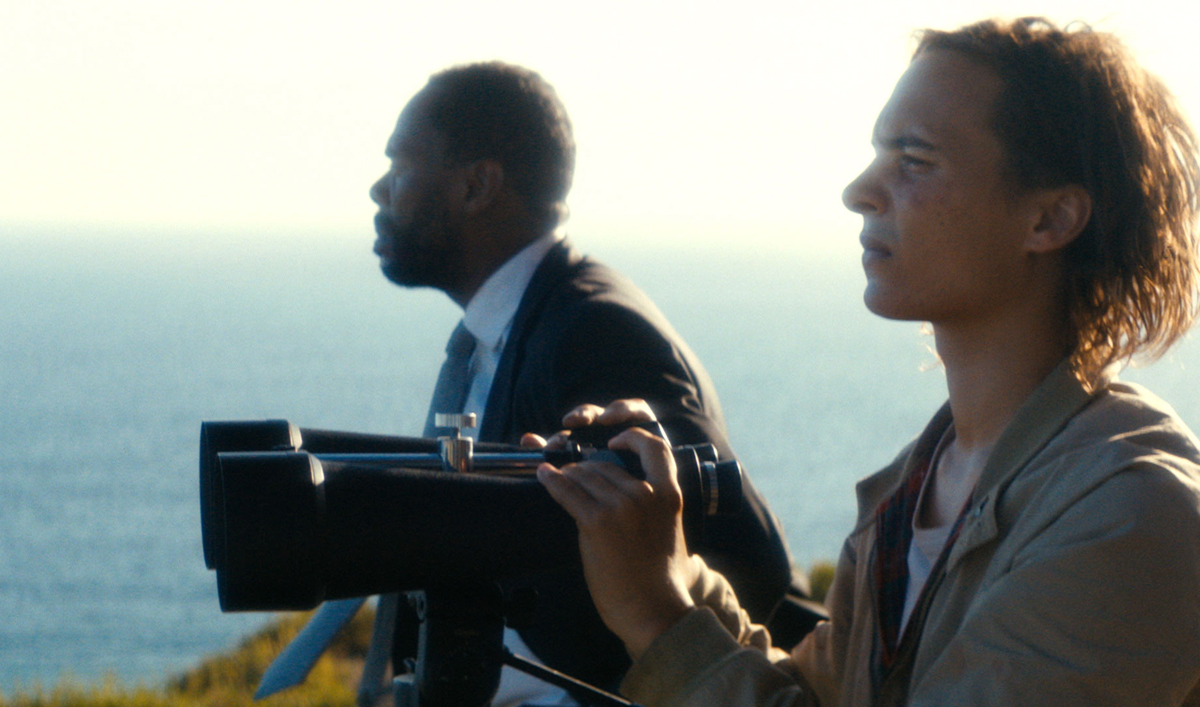 AMC has announced the start of production for Season 2 of Fear the Walking Dead — the No. 1 new series in cable history — on location in the Baja peninsula of Mexico. Executive produced by showrunner Dave Erickson, Robert Kirkman, Gale Anne Hurd, Greg Nicotero and David Alpert, Fear the Walking Dead returns for a second season of 15 episodes next spring. Click here to watch the cast and creators share their expectations for Season 2.
Season 1 left off with Madison (Kim Dickens), Travis (Cliff Curtis) and their extended family taking temporary shelter in Strand's (Colman Domingo) gated estate overlooking the Pacific Ocean. As civil unrest continues to grow and the dead take over Los Angeles, Strand prepares to escape to "Abigail," his large yacht moored offshore.
Fear the Walking Dead takes us back to the beginning of the zombie apocalypse — a time when the world was changing rapidly for reasons unknown, before anyone understood exactly what was happening, when life as everyone knew it was upended and altered in ways no one could have ever imagined.
Get your Season 2 updates first, join the Fear the Walking Dead Insiders Club.
Read More