Press
Gale Anne Hurd Teases Season 2; Rubén Blades' Zombie Survival Tips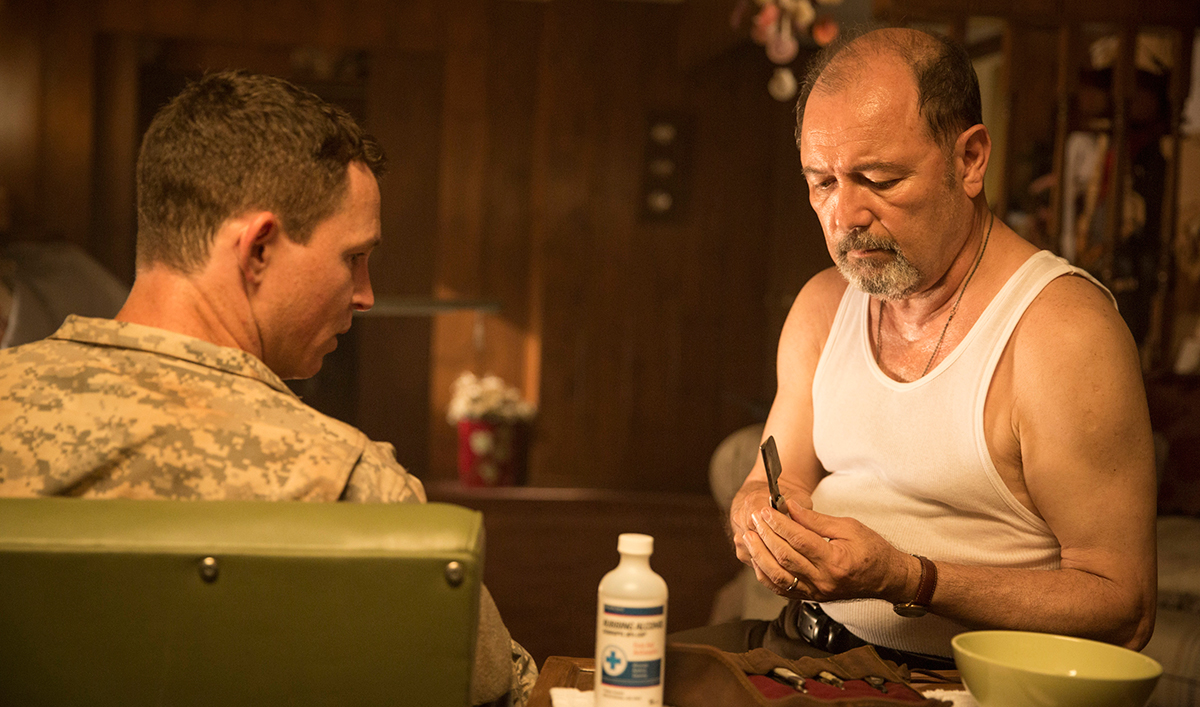 This week, Gale Anne Hurd teases Season 2, while Rubén Blades talks zombie apocalypse survival tips with Billboard. Plus, Cliff Curtis is interviewed by Māori Television. Read on for more:
• Gale Anne Hurd tells International Business Times, "Viewers have always wondered whether there is any way of avoiding the zombie apocalypse. In season 2, they may very well find out!"
• Rubén Blades shares his zombie survival tips with Billboard, observing that one important thing is the "ability to keep a cool head. Stay calm. In case of an emergency, the worst that can happen to someone — including someone who's in great physical shape — is freaking out."
• Interviewed by New Zealand's Māori Television about Fear the Walking Dead, Cliff Curtis says, "It's nice to round out my resume and have something that's a genuine bona fide juggernaut of a show."
• WhatCulture speaks with Mercedes Mason, who says Ofelia evolves during Season 1, that "she questions what she really knows about the world. In a cool kind of way, this has been like a 'coming of age' and a way for her to mature through all of this."
• The Huffington Post notes that Fear the Walking Dead sets "viewers down in the midst of societal unrest not unlike our own experiences of the past year ('a bunch of weird incidents, police protests, riots, and … rapid social entropy')."
• International Business Times spotlights the release of part 4 of Fear the Walking Dead: Flight 462, noting that "the passengers aboard the TruWest flight get a little bit less polite as one man's illness threatens to infect the confused gaggle of travelers."
• Check out Alycia Debnam-Carey at Dread Central in a German language trailer for Friend Request, a "social media-minded horror film."
To stay up-to-date with the latest news, join the Fear the Walking Dead Insiders Club.
Read More