Press
Robert Kirkman Talks Fear; LA Times Trumpets Season 1 Ratings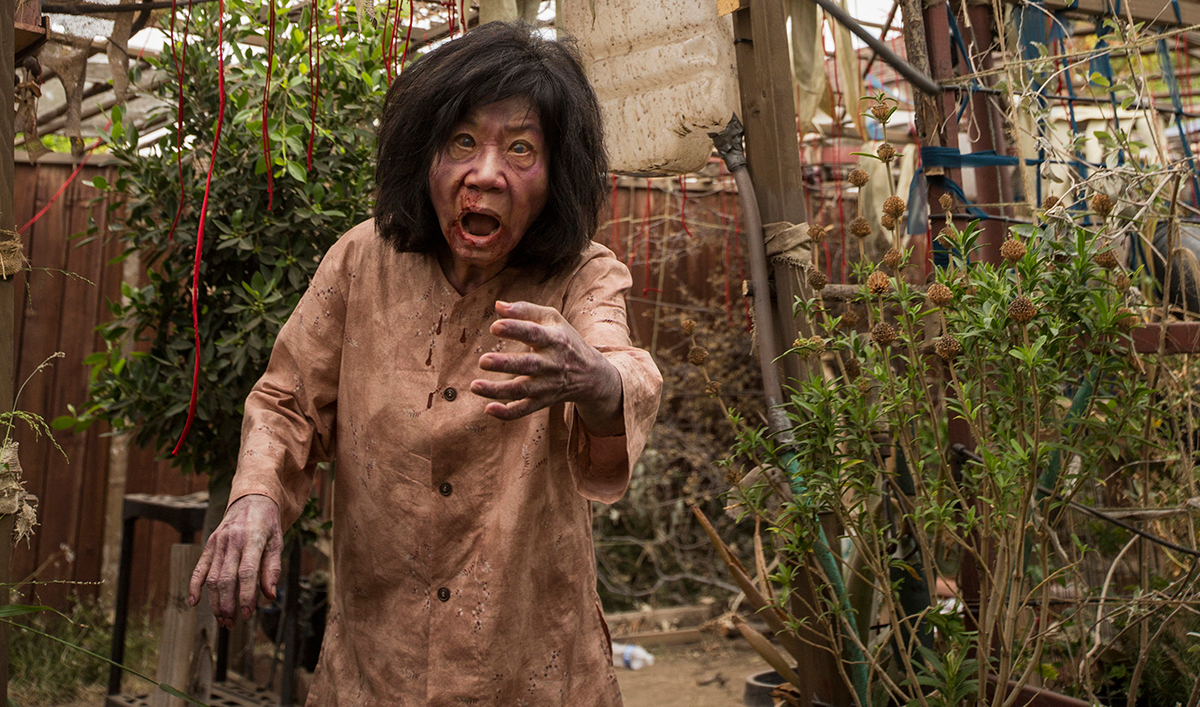 This week, Robert Kirkman discusses Fear the Walking Dead with The Daily Beast, while the Los Angeles Times trumpets the show's Season 1 ratings. Plus, IGN and Hypable look into the logistics of zombies at sea. Read on for more:
• Robert Kirkman tells The Daily Beast, "I think if anything, Fear the Walking Dead is probably an examination of just how comfortable we've gotten with our modern society and how it doesn't necessarily prepare us for any kind of disaster."
• The Los Angeles Times reports that Fear the Walking Dead was "the most-watched first season in cable history," according to Nielsen data.
• According to IGN, Robert Kirkman teased Season 2 at New York Comic-Con, saying that "just because it takes place on the boat doesn't mean they'll be on the boat all the time. It will be a seafaring adventure."
• "Following the finale, the biggest question viewers have has to do with that boat," Hypable notes.
• Den of Geek interviews the show's composer, Paul Haslinger, who says "there are scenes like the various riot sequences and the hospital drive by in episode three, where both sound and music need to feature prominently. Getting these balances right is one of the greatest challenges in this project."
• Design & Trend has "5 burning questions we need answered in Season 2."
• The Desert Sun spotlights Lincoln Castellanos' comments on Talking Dead, that "we as fans know everything about The Walking Dead world and we are now experiencing the beginning of this world before civilization collapses and Tobias is the only one who is up to date on what we know."
• TheHDRoom displays the cover art for the Season 1 Blu-ray and DVD, available Dec. 1.
• Melty and Unreality TV spotlight Lorenzo James Henrie's Q&A with AMC.
To stay up-to-date with the latest news, join the Fear the Walking Dead Insiders Club.
Read More