Press
Gale Anne Hurd Talks Up Fear Marathon; TV.com on Fear Crossover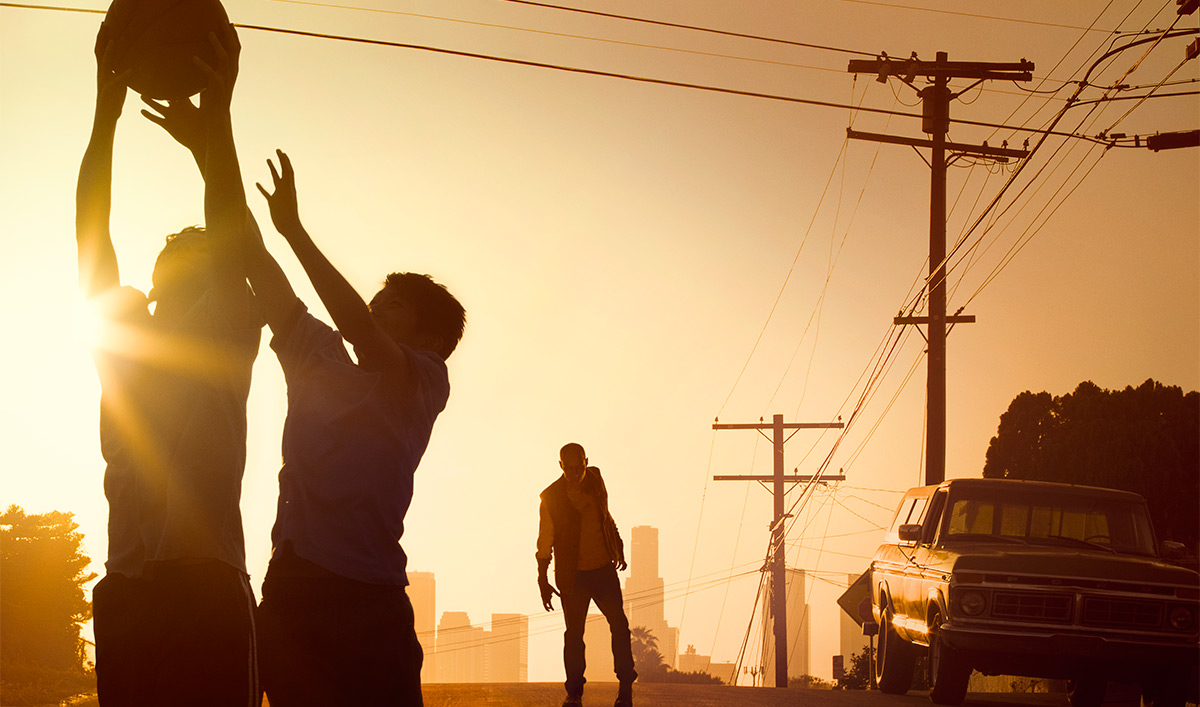 This week, Gale Anne Hurd discusses the upcoming Fear the Walking Dead marathon. Plus, TV.com proposes a Fear crossover episode. Read on for more:
• Gale Anne Hurd tells International Business Times that Halloween is the perfect time for the Fear the Walking Dead marathon because "in keeping with Halloween, it's all about monsters hiding in plain sight. On the show, however, what you don't know really can kill you!"
• TV.com explains how a crossover of Fear the Walking Dead and FOX's New Girl could work.
• ComicBook.com checks out AMC's Season 2 preview video where the "series stars and producers talk about what they expect from the season."
To stay up-to-date with the latest news, join the Fear the Walking Dead Insiders Club.
Read More