Blog
Fear the Walking Dead Season 1 Marathon Begins This Sunday at 3:15/2:15c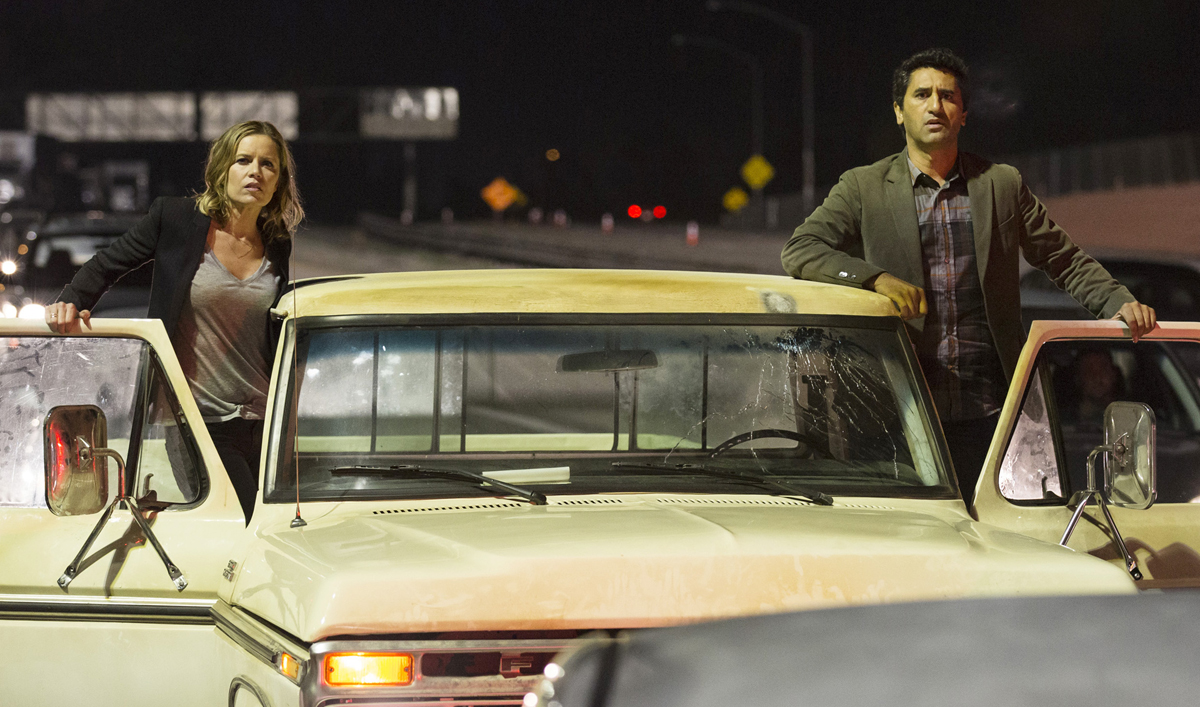 Need to catch up on Fear the Walking Dead before the Season 1 finale airs this Sunday at 9/8c? You're in luck: AMC is airing a full series marathon this Sunday, starting with the Series Premiere at 3:15/2:15c and continuing with every episode from Season 1 in order, leading right up to the Season 1 Finale at 9/8c. If you can't wait until Sunday, you can also get a head-start on your binge by watching full recent episodes on www.amc.com using your cable provider to log-in.
Click here for a full schedule of Fear the Walking Dead on AMC.
To stay up-to-date with the latest news, join the Fear the Walking Dead Insiders Club.
Read More