Press
Elle Interviews Alycia Debnam-Carey; Desert Sun on Tobias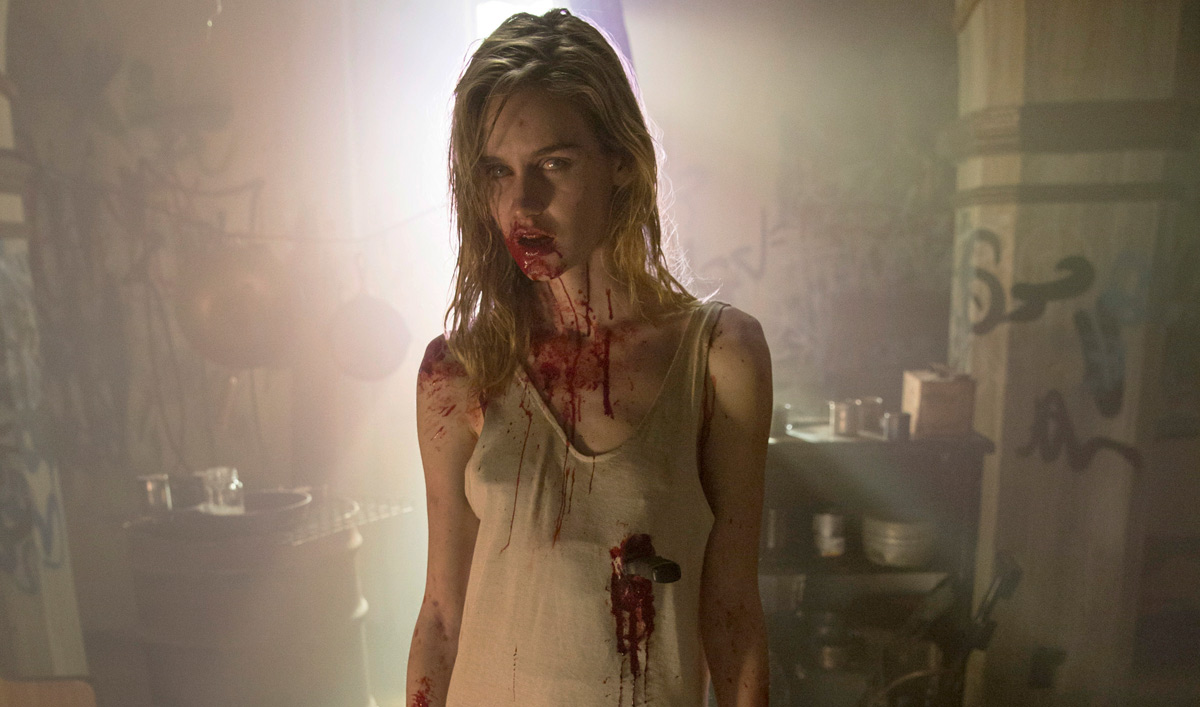 This week, Alycia Debnam-Carey is interviewed by Elle, while The Desert Sun notes the mounting affection for Tobias. Plus, Lorenzo Henrie is interviewed by Hidden Remote. Read on for more:
• Elle interviews Alycia Debnam-Carey, who says of Alicia that "when everything falls apart, she has the most to lose, and she's roped back into this situation she's really trying to escape from."
• Hidden Remote chats with Lorenzo Henrie, who says he's a fan of Travis because he's "a fixer and in real life I love solutions and want to be able to solve everyone's problems."
• The Desert Sun notes that the "love for Tobias on Fear the Walking Dead, portrayed by Indio-native Lincoln Castellanos, is mounting."
• Alycia Debnam-Carey tells AOL Build that she loves the show's location because it's "so urban. I love that it's given us leeway to explore that, the urban decay, the graffiti and that gritty charm of L.A."
• ComingSoon.net has a clip from Episode 3.
To stay up-to-date with the latest news, join the Fear the Walking Dead Insiders Club.
Read More