Blog
Unlock Exclusive Bonus Video During This Sunday's Premiere of Fear the Walking Dead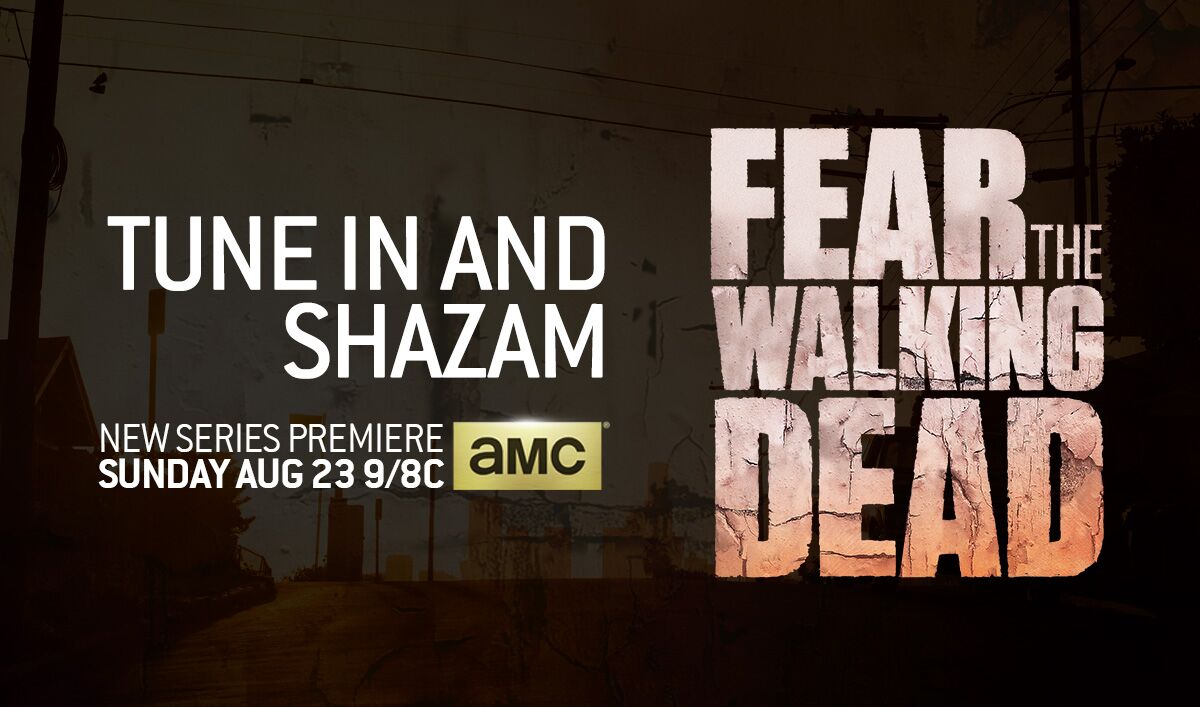 Already obsessed with Fear the Walking Dead? There's even more than the Series Premiere waiting for you this Sunday night, as AMC and T-Mobile are teaming up to offer fans the chance to unlock an exclusive bonus video during the episode via Shazam. Simply download the Shazam app, tune into Fear the Walking Dead this Sunday at 9/8c and watch for your cue to listen with the app and you'll be experiencing fear on a whole new level.
Fear the Walking Dead premieres with a special 90-minute episode this Sunday at 9/8c on AMC.
To stay up-to-date with the latest news, join the Fear the Walking Dead Insiders Club.
Read More