Press
Fear Is Here – Fear the Walking Dead Becomes the No. 1 Series Premiere in Cable History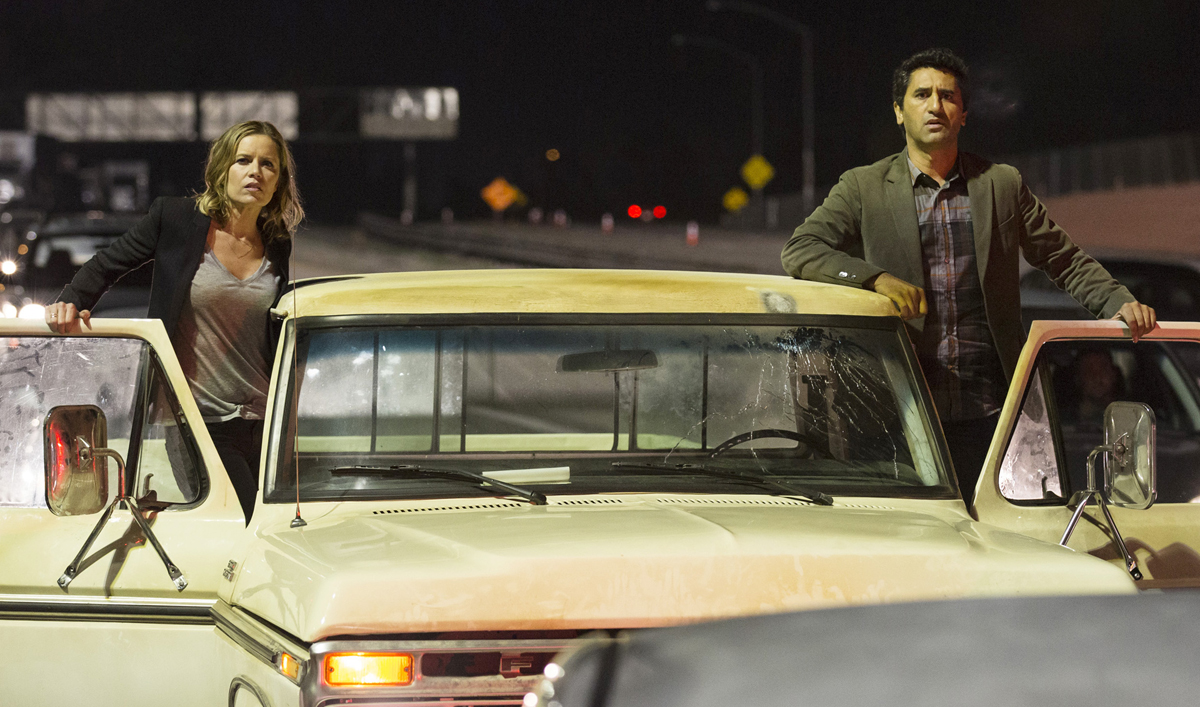 Last night's special 90-minute Series Premiere of Fear the Walking Dead made television history, delivering 10.1 million live/same day viewers and becoming the No. 1 series premiere in cable television history for total viewers and all key demos. The episode delivered 6.3 million adults 18-49. In that coveted demographic, AMC now is home to three of the top five cable series premieres of all time in live/same day viewing – Fear the Walking Dead at No. 1 (2015), Better Call Saul at No. 3 (2015) and The Walking Dead at No. 5 (2010) – a remarkable accomplishment so far into the post-DVR era. The Talking Dead Season 6 Preview Special that preceded the Fear premiere last night delivered 4.2 million viewers, and 2.5 million adults 18-49.
To watch the Series Premieres of Fear the Walking Dead (no login required), click here.
"Thank you and congratulations to Robert Kirkman, Dave Erickson, the brilliant executive producers and the entire cast and crew of Fear the Walking Dead," said Charlie Collier, president of AMC and SundanceTV. "It is increasingly difficult to evaluate a show's success on night one. However, we are releasing these live/same day ratings because Fear the Walking Dead delivered record-breaking numbers that are all the more special in this era of time-shifted viewing and audience fragmentation. To have a companion series to the No. 1 show on television driving communal, urgent viewing, social activity and pop cultural relevance of this magnitude is truly differentiating. Of course, none of it is possible without the fans, whose passion leads to these remarkable results."
Fear the Walking Dead will return for a second season of 15 episodes next year.
Get your updates first. Join Fear the Walking Dead Insiders Club.
Read More