Uncategorized
Robert Kirkman Writes to Fans; Executive Producer David Alpert Talks to Vine Report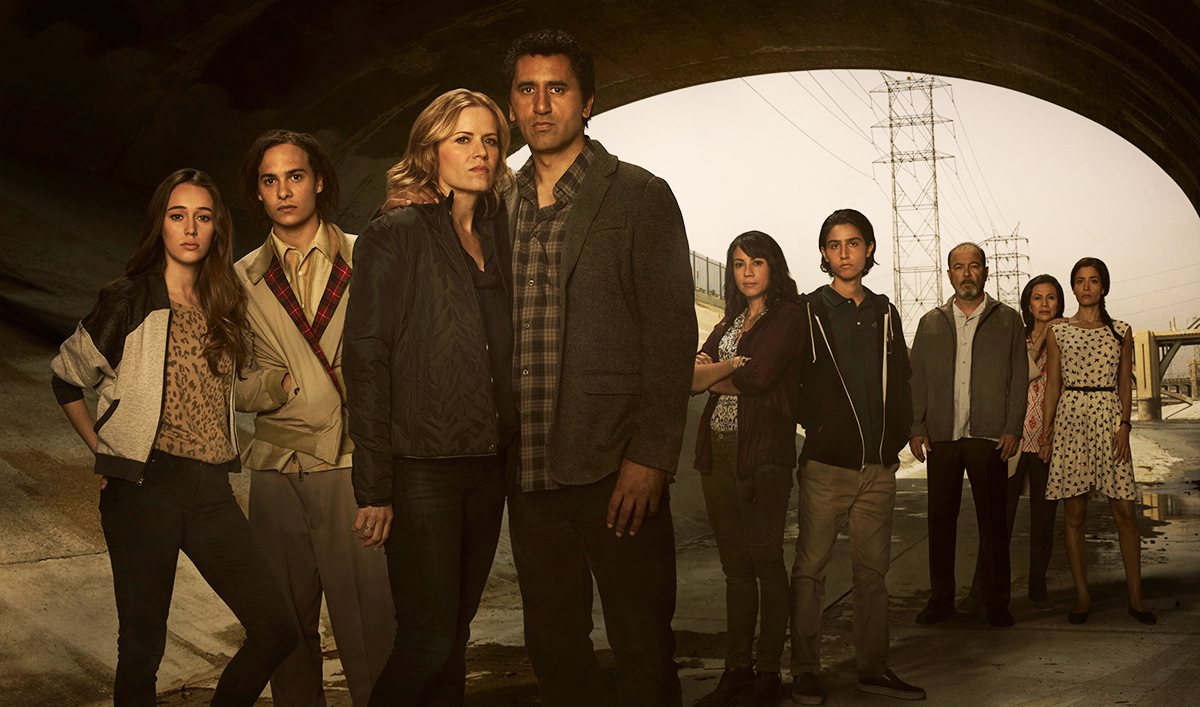 This week, Robert Kirkman shares plot details and his excitement for Fear the Walking Dead with fans. Plus, Dave Alpert talks to Vine Report. Read on for more:
Cleveland.com spotlights Robert Kirkman's open letter to The Walking Dead fans, in which he says, "with Fear the Walking Dead, [the] family is growing even more… and I know we're all going to open our hearts… and guts… to give these new additions a warm welcome."
Vine Report features Fear the Walking Dead executive producer David Alpert's thoughts on the new series and how it "unravels a very real phenomenon of difficult misinformation that occurs during a time of panic or distress."
Den of Geek compiles "everything you need to know about Fear the Walking Dead," including new zombie photos and trailers.
Bloody Disgusting and Wet Paint share the new cast photos, with the latter saying, "Brace yourselves people, because there's a ton of good Fear the Walking Dead scoop coming your way!"
To stay up-to-date on all the latest news about Fear the Walking Dead, sign up for the weekly Insiders Club newsletter.
Read More